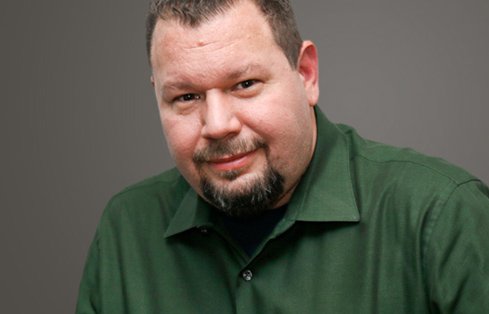 Jason Stutes
PhD
Senior Marine Ecologist
I sit at the nexus between hard science, regulators, and sustainable development. I use what I have learned about marine ecosystems and apply it toward interpreting regulations and helping project designers preserve and even enhance our nearshore environments.
Expertise
Jason's fascination with marine ecosystems started early. As an eight-year-old child in Florida, Jason remembers putting a clump of Sargassum (a drift algae) in a bucket of water and watching in amazement at the countless tiny organisms that came swimming out.
"It was a whole ecosystem in a bucket," Jason says. "I stood there and wondered why all of those critters were in there. I was hooked."
From that moment on, Jason was destined to become a marine ecologist.
At GeoEngineers, Jason works primarily on projects that impact nearshore habitats. When things go wrong in a complex marine ecosystem, Jason looks for ways to repair them. And when we develop coastal areas, Jason's there to make sure it's done responsibly. He understands the complex state and federal regulations applying to marine ecology. By making sure our projects stay compliant and safe, Jason helps us protect both our clients and the environment.
Marine ecology is more than a job for Jason, it's a calling.
"Fast forward nearly 35 years and I am here designing restoration projects that focus on fish and invertebrates, but all the while thinking of that Sargassum and the perfect relationship between all the organisms and the plants they inhabit."
When he's not on the beach or in the water, Jason enjoys tinkering with stuff—from cars to computers, cameras, and guitars. He's always looking to modify things and make them better with a little "hot rodding."
"In many ways I am still that little kid looking in a bucket all those years ago," Jason says. "I am still an avid beach comber, a diver, and a nature photographer."