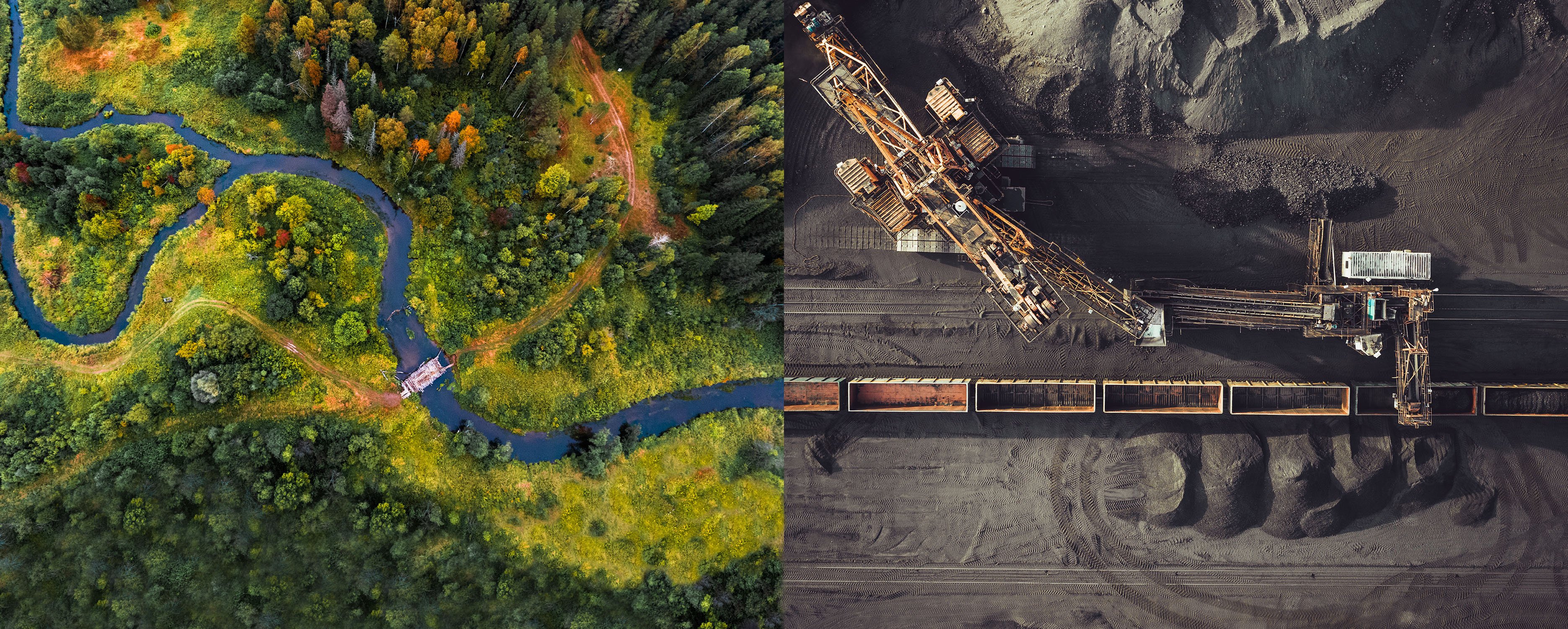 BALANCE
At the intersection of human and natural priorities.
Committed to Change
We're GeoEngineers, Earth Science and Engineering Experts
You'll find us where soil meets foundation, water meets land, and humanity meets environment. We work with the earth, but people are the heart of what we do. Using earth science and engineering expertise, we help our clients find a balance between human needs and the earth's physical systems. Together we can build a better world.
Expertise
We've assembled a diverse team of more than 200 technical experts—and they're all here for you. By drawing from our deep bench of experienced professionals in engineering and earth science specialties, we can bring together the perfect team for your project. Together we can build your dream team.

FEATURED PEOPLE
Principal Environmental Engineer
My work has always been driven by a desire to improve the world around us. In every position I've held, I've been thankful for the opportunity to work with talented colleagues who share that passion.
As a technical professional at GeoEngineers for more than 25 years, Dana has extensive experience. Her early work focused on environmental remediation for oil companies, and broadened to include work for clients that require a variety of environmental and geotechnical services.

FEATURED PEOPLE
Denise Wallace
Senior Marketing Specialist
I thrive from the energy of connecting with people, understanding their needs, and building and sustaining relationships whether through strategic partnerships, networking events, or community outreach.
Denise is one of our marketing and business development leads, focusing on our work in the Southern United States. She works with our technical staff to create and coordinate competitive proposals and statements of qualification, plans networking events and analyzes local markets.

FEATURED PEOPLE
COO, Principal Geotechnical Engineer
I appreciate that GeoEngineers is a small enough firm that it is easy to get to know colleagues throughout the organization, but large enough to include professionals with a variety of talents and expertise to collaborate for creative problem solving.
Lindsay has worked on and managed a variety of high-profile and technically challenging geotechnical projects, including construction work in the downtown Seattle development market.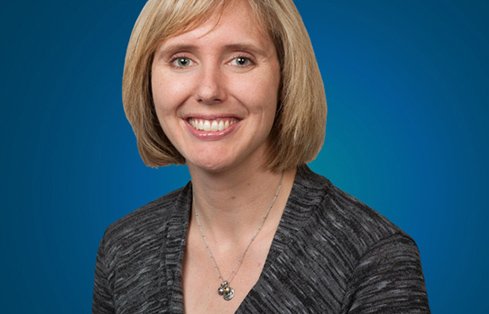 FEATURED PEOPLE
Staff Geotechnical Engineer
Urso brings a wealth of practical and academic experience to his trenchless engineering work. Trenchless technology describes any method of installing underground pipeline without digging a conventional surface trench. Urso and his colleagues perform geotechnical explorations to characterize the soil, design installation plans, and analyze mechanical stresses and other hazards to the underground pipeline during...
GeoEngineers in Action

FEATURED PROJECT
Direct Pipe Installation Under Sabine Neches Levee
The City of Port Arthur, Texas needed to install a pipeline under the Sabine Neches Waterway to carry water from Port Arthur to an industrial facility 12 miles away in Louisiana. This crossing was complicated by the proximity of the Sabine Neches waterway hurricane flood protection levee, an active railroad, busy highway and residential area. Originally...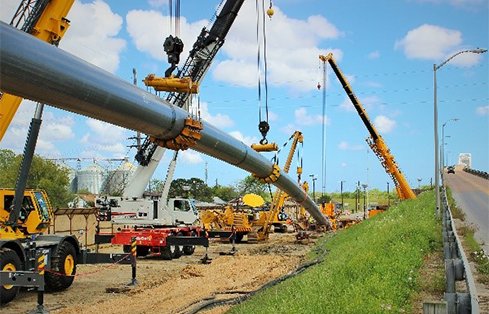 FEATURED PROJECT
450 Alaskan Way South Mixed-Use Highrise
In 2015, Hudson Pacific Properties launched a plan to redevelop a site in Seattle's historic Pioneer Square neighborhood with a mixed-use development consisting of eight stories of premiere Class A office space (as defined by the Building Owners and Managers Association) above one level of ground floor retail and two below-grade parking levels. GeoEngineers provided environmental...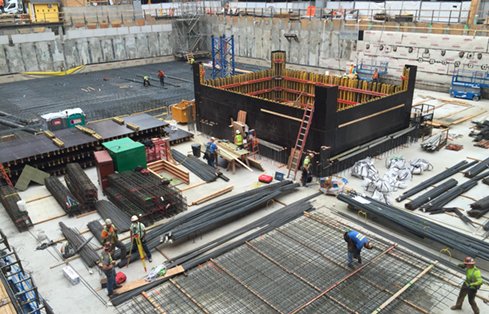 FEATURED PROJECT
PSE's Tacoma Liquefied Natural Gas Facility
As utilities continue to diversify their energy mix and look for more efficient solutions to our growing energy needs, many are increasingly relying on liquified natural gas (LNG). In 2012, Puget Sound Energy (PSE), a private utility serving more than a million customers in Washington State, began preparing to build an LNG processing and storage...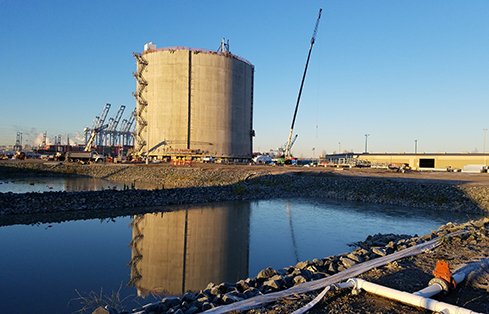 FEATURED PROJECT
Historic Columbia River Highway Trail
The Historic Columbia River Highway was one of the country's first purposefully built scenic routes. Samuel Hill, a leading advocate for transportation in the Pacific Northwest in the early part of the 20th Century, imagined a road bringing the era's Model T drivers to the natural beauty of Oregon's Columbia River Gorge. In 1922 the...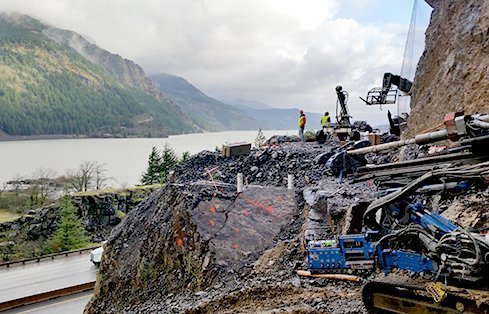 FEATURED PROJECT
Coffee Creek Fish Barrier Removal
A small culvert beneath U.S. Route 101 near Shelton, Washington was obstructing flow and blocking critical fish species from accessing more than 13 miles of upstream spawning habitat in Coffee Creek. The Washington State Department of Transportation (WSDOT) hired GeoEngineers and partner firms to design and build a new culvert and sustainable stream alignment that...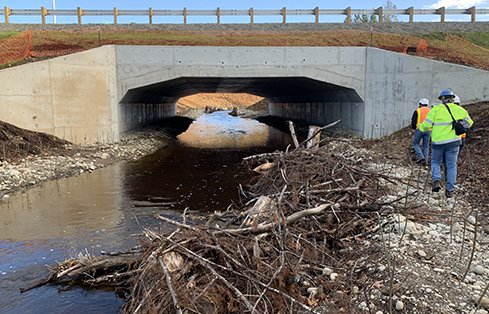 FEATURED PROJECT
Hampton Roads Bridge-Tunnel Expansion
GeoEngineers designed lift plans for massive steel cages, like this one. The Hampton Roads Bridge-Tunnel crosses a portion of the Chesapeake Bay to connect Norfolk, Virginia with Newport News. Unfortunately, in recent years it became a choke point for commuters and travelers on I-64 between Virginia Beach and Richmond or Washington D.C....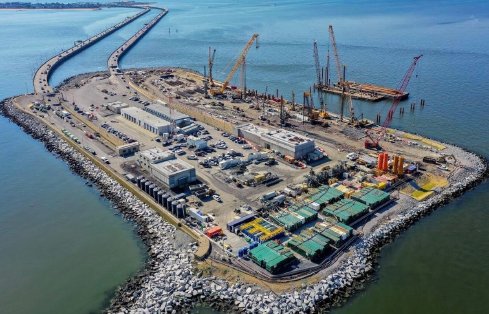 TOP NEWS
Scott Anderson, PE, Joins Kansas City Team
Last week, Scott Anderson, PE, began work as a principal geotechnical engineer in GeoEngineers' Kansas City, Missouri office. Scott has more than 26 years of experience focusing primarily on dams, levees, earth-retaining structures, and infrastructure like and bridges and electrical transmission or cellular towers. He specializes in numerical modeling and how to use these methods...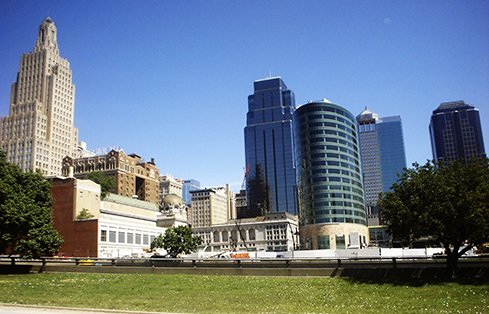 TOP NEWS
GeoEngineers Brings State-of-the-Art Geotechnical Capabilities to San Diego
GeoEngineers has opened a new office in San Diego, California to better serve clients in the region. The office will initially focus on geotechnical engineering, earthquake engineering, temporary construction and dam engineering. The San Diego team's experience is supported by a diverse team of more than 300 experienced earth scientists and engineers from across the...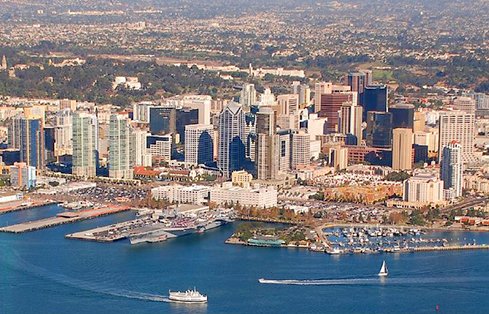 TOP NEWS
GeoEngineers Moves Up List of Top National Firms
Engineering News-Record (ENR) once again included GeoEngineers in its list of the top 500 design firms in the United States. The 2021 ranking places GeoEngineers at #225, up from #240 on the prior year's list, with $75 million in total billings during 2020. ENR's list includes a wide variety of firms that offer design services,...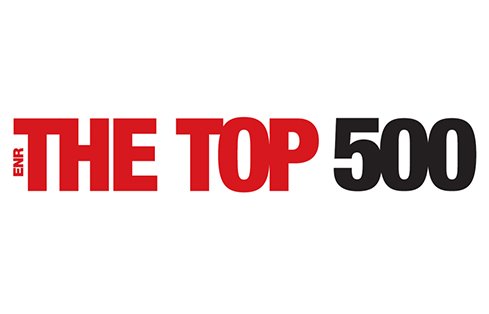 TOP NEWS
Waiting for the Big One: Assessing the New Madrid Seismic Threat
The hills of Western Tennessee are not what most of us picture when we think about earthquake risks, but we would be mistaken. Far to the east of the better-known subduction zones of California and the Pacific Northwest lies the New Madrid Seismic Zone. The area includes parts of Tennessee, Kentucky, Indiana, Missouri, Illinois, Arkansas...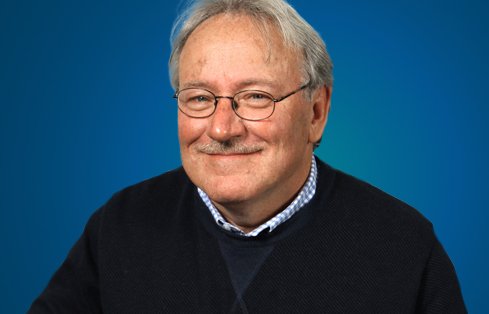 TOP NEWS
Upcoming SMPS Oregon Webinar on Diversity in A/E/C Partnerships
The Society of Marketing Professional Services (SMPS) is hosting an online roundtable discussion on how focusing on partnerships with small and disadvantaged firms can bring success. The April 21 webinar will include a panel of marketing professionals who have focused on inclusive contracting and similar efforts in recent years. Among them is Adrienne Lindsey, one...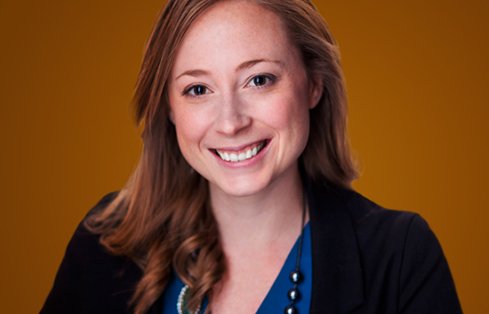 TOP NEWS
GeoEngineers Hires New Principal and Enters Kansas City Market
Steve Wendland, an experienced geotechnical engineer and industry leader, has joined GeoEngineers to anchor the firm's new Kansas City, Missouri office as a senior principal. Mr. Wendland has spent 33 years in geotechnical engineering, specializing in retaining walls, deep foundations and subsurface exploration. Mr. Wendland is no stranger to the clients and technical challenges in Kansas...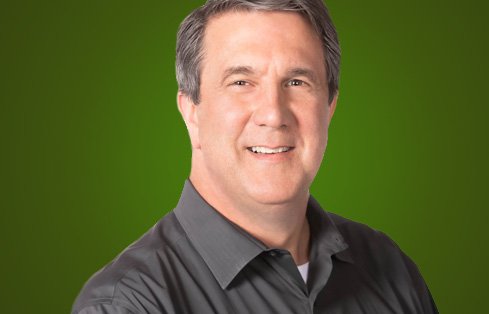 TOP NEWS
GeoEngineers Earns WTS Employer of the Year Award
The WTS Puget Sound Chapter recognized GeoEngineers' ongoing commitment to women in transportation with its 2021 Large Employer of the Year Award during its annual gala on March 10. Over the past 40 years, talented women have used GeoEngineers' broad ownership, decentralized structure, and emphasis on diverse collaboration to carve out successful careers in a transportation...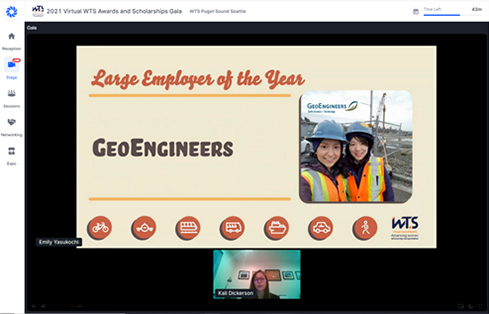 TOP NEWS
FREE: Online PE Exam Study Sessions
For the past six years, GeoEngineers has hosted free study sessions for the Civil Engineering PE Exam focusing on the geotechnical material. About 20 percent of the exam's morning section is on geotechnical engineering concepts, and we want you to be ready! These study sessions are led by experienced and licensed geotechnical engineers. It's a...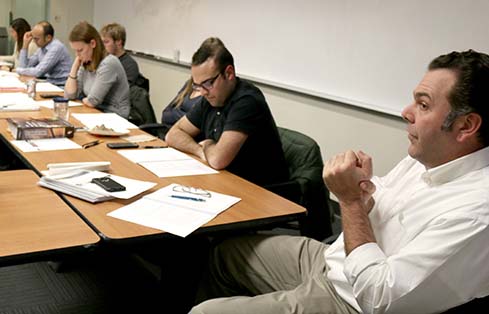 Pushing Boundaries
Our experts are leaders in their fields. We design the literal foundations on which our society is built. We use performance-based engineering and advanced numerical modeling to predict how structures will behave before construction begins. We set the standard for trenchless pipeline design. And we leverage technology and software development to creatively solve problems. We're always looking ahead at the frontier of engineering and earth science—there's plenty of work to be done.
Connect with GeoEngineers