Looking for Ardent Geotechnical Consultants?
We're still in Nashville, and we brought friends.
Ardent Geotechnical Consultants is now part of GeoEngineers, a national engineering and earth science consulting firm. GeoEngineers acquired the Nashville-based firm in January 2020 and looks forward to building upon Ardent's reputation for technical excellence and client service. Rick Heckel, the founder and former owner of Ardent Geotechnical Consultants, is continuing to serve clients in the Nashville region and beyond as GeoEngineers' newest principal geotechnical engineer.
If you don't already know us, GeoEngineers is an employee-owned consulting firm of engineers and earth scientists who care about the important stuff—integrity, community and delivering world class technical work. Born in Washington State 40 years ago, GeoEngineers has a reputation for high quality geotechnical and environmental services for transportation, development, industrial and natural resources projects nationwide. Now, we're bringing this unique combination of technical ability and high value client service to the Nashville market.
---
Rick Heckel, PE, D.GE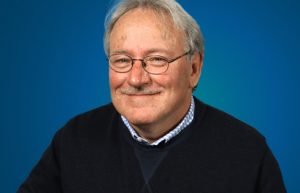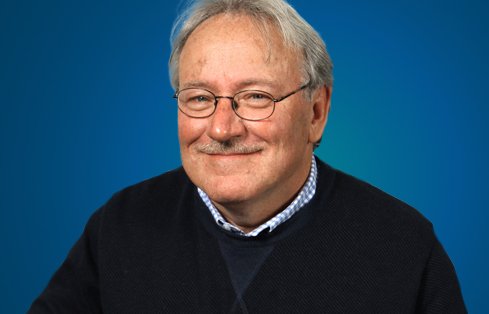 Principal Geotechnical Engineer Rick Heckel is leading GeoEngineers' new Nashville office. Rick held senior positions for several Tennessee-based geotechnical firms before launching his own independent consulting practice and eventually joining GeoEngineers. Rick's marquee development projects include the Music City Center in Nashville, a state-of-the-art research facility at the University of Alabama in Tuscaloosa, Nissan Stadium in Nashville, and large automotive plant expansions in Tennessee and Kentucky. Read Rick's bio to learn more or get in touch.