Downtown Portland, Oregon at night. (Image by Tabitha Mort)
Company
We're GeoEngineers,
A Firm Where Substance Matters
GeoEngineers Inc. is an employee-owned engineering and earth science consulting firm that cares about the important stuff. Born in Washington State in 1980, GeoEngineers was founded with a passion for building community, caring for people and personal ownership. This approach has grown the firm to more than 300 diverse experts in offices across the country. We find better ways to serve our clients by offering cutting-edge services in a down-to-earth package that will always put people first.
Active in Associations
GeoEngineers and our staff are active members of a number of professional associations. The list below is just a sample of our involvement.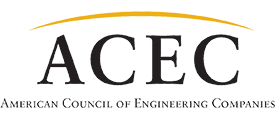 American Council of Engineering Companies

American Water Resources Association

Association of Environmental and Engineering Geologists

Association of State Dam Safety Officials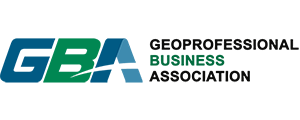 The Geoprofessional Business Association

ASTM International

Greenroads Foundation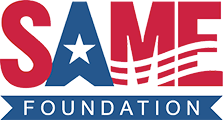 Society of American Military Engineers

Women in Transportation Society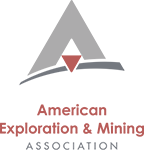 American Exploration & Mining Association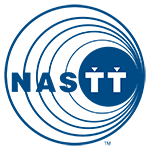 North American Society for Trenchless Technology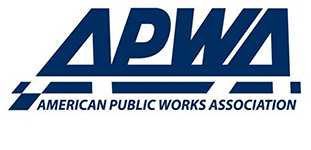 American Public Works Association