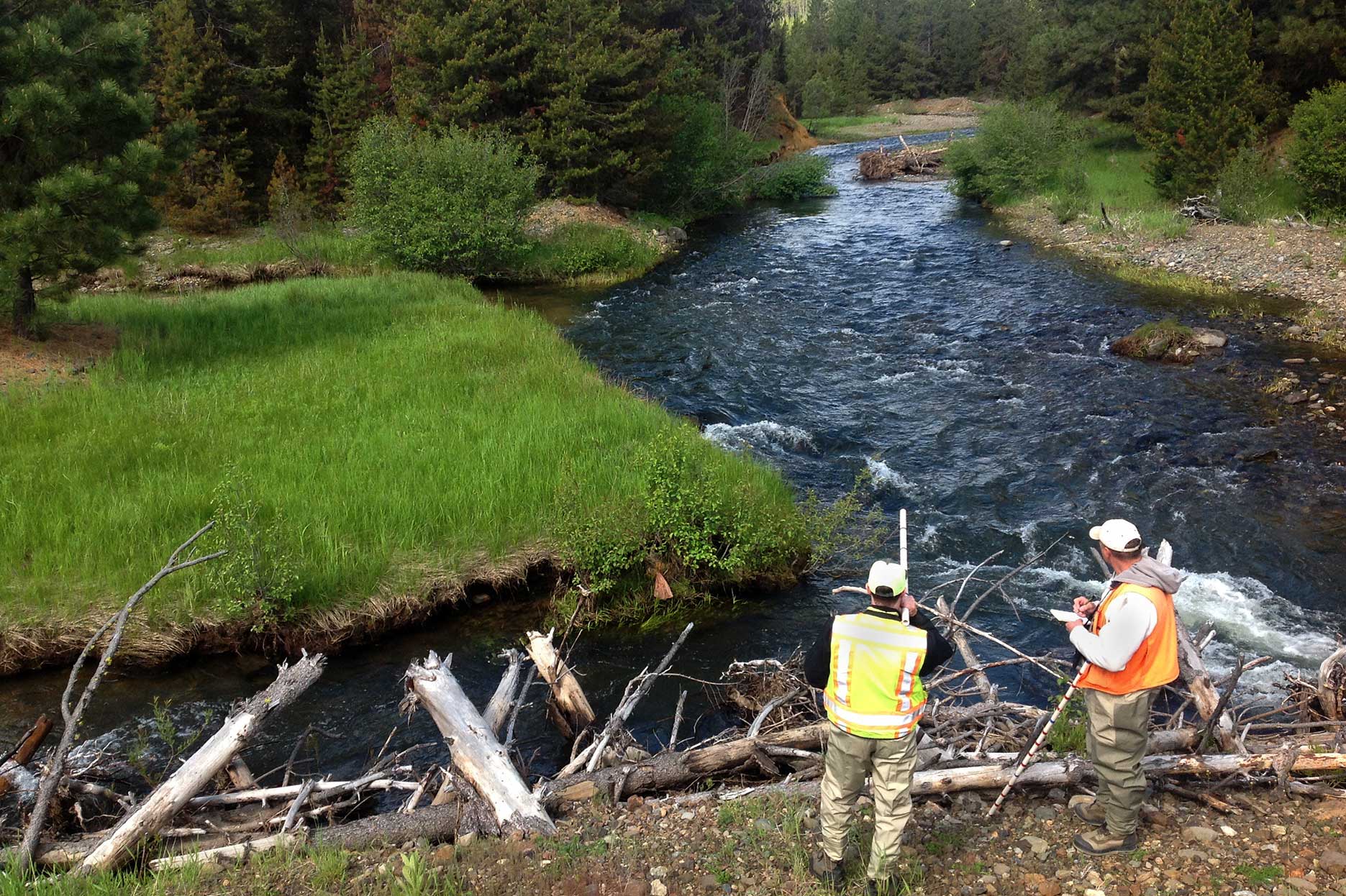 CURIOUS?
We're building a better world through earth science and engineering.
Curious?
We keep our feet in the dirt and our eyes on the horizon.
At GeoEngineers, we use science, engineering and technology to improve our communities and solve earth-related challenges. From trenchless pipelines to designing deep foundations to habitat repair, wherever human development intersects with the environment, we'll be there. Our clients are developers, contractors, land owners, energy companies and public agencies seeking to improve our communities and protect our natural resources. We share their goals and help guide them toward success. We're GeoEngineers, and the reason we exist is you.
Real People. Real Expertise.

FEATURED PEOPLE
Principal Environmental Engineer
My work has always been driven by a desire to improve the world around us. In every position I've held, I've been thankful for the opportunity to work with talented colleagues who share that passion.
As a technical professional at GeoEngineers for more than 25 years, Dana has extensive experience. Her early work focused on environmental remediation for oil companies, and broadened to include work for clients that require a variety of environmental and geotechnical services.

FEATURED PEOPLE
Staff Geotechnical Engineer
Urso brings a wealth of practical and academic experience to his trenchless engineering work. Trenchless technology describes any method of installing underground pipeline without digging a conventional surface trench. Urso and his colleagues perform geotechnical explorations to characterize the soil, design installation plans, and analyze mechanical stresses and other hazards to the underground pipeline during...

FEATURED PEOPLE
COO, Principal Geotechnical Engineer
I appreciate that GeoEngineers is a small enough firm that it is easy to get to know colleagues throughout the organization, but large enough to include professionals with a variety of talents and expertise to collaborate for creative problem solving.
Lindsay has worked on and managed a variety of high-profile and technically challenging geotechnical projects, including construction work in the downtown Seattle development market.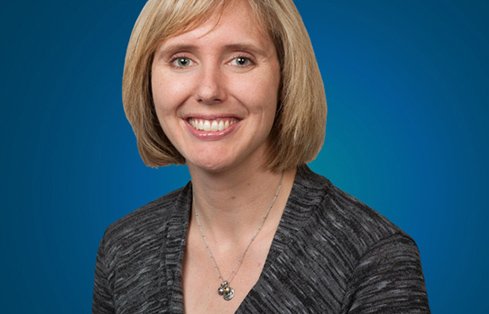 FEATURED PEOPLE
Denise Wallace
Senior Marketing Specialist
I thrive from the energy of connecting with people, understanding their needs, and building and sustaining relationships whether through strategic partnerships, networking events, or community outreach.
Denise is one of our marketing and business development leads, focusing on our work in the Southern United States. She works with our technical staff to create and coordinate competitive proposals and statements of qualification, plans networking events and analyzes local markets.

FEATURED PEOPLE
Principal Geotechnical Engineer
I want every client to feel like they are our only client.
Stan leads GeoEngineers USA's development work in the Boston market. It takes more than just technical experience to succeed in this fast-paced environment, it takes people skills. Stan takes pride in both. He specializes in geotechnical design and construction, especially shallow and deep foundations, but his greatest passion is for the people and relationships on...
GeoEngineers in Action
Consulting is our business. Navigating the boundary between natural and built environments is complicated, and so are the challenges our clients face. It's our job to anticipate problems and guide our clients toward success. From underground pipeline installation to habitat repair, wherever human development intersects with the environment, we'll be there. Learn more about our work through the links below.
Our Three Guiding Principles
Connect with GeoEngineers