We're Down to Earth.
GeoEngineers is a national engineering and earth
science consulting firm where substance matters,
and you matter. We're looking for an experienced
geotechnical engineer in Nashville.
And we're hiring.
Apply Today
Job Post Landing Page – Slider Rev
Join our team, and let's grow together.
We're dedicated to cultivating our most important resource—you. Take on new challenges and work side-by-side with people devoted to each other, our clients and improving the world we share.
We're Professionals, Motivated by Principles
Real People. Real Expertise.

FEATURED PEOPLE
Senior Geotechnical Engineer | Employee since 2015
I think one of my greatest strengths is my commitment to my clients. I manage projects from start to finish, including development of proposals and field-investigation programs.
Jennifer came to GeoEngineers to contribute her engineering and project-management expertise to the firm's coastal restoration and pipeline projects. As a project manager, Jennifer oversees all aspects of projects—from testing programs to reporting results to clients.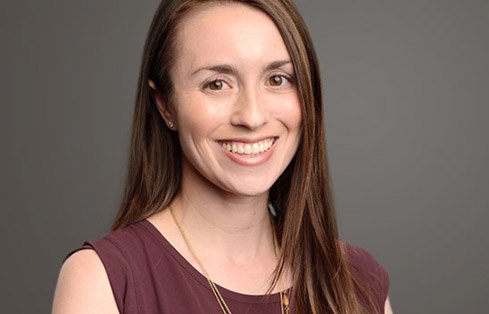 FEATURED PEOPLE
Staff Geotechnical Engineer | Employee since 2022
GeoEngineers answers the call to do good works—by building both solid relationships within the community and sound structures in the ground.
As a staff geotechnical engineer, Isha often has a hands-on role in our projects. She investigates project sites, tests and characterizes soil and subsurface conditions, coordinates with contractors and is a vital link between senior engineers and ongoing field work. A single undergraduate geotechnical engineering class at Gonzaga was enough to pique Isha's interest in the...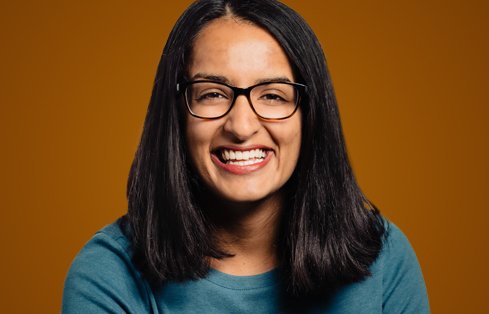 FEATURED PEOPLE
Courtney Stoker
Staff Environmental Scientist | Employee since 2021
As a biologist, I get to explore my passion for finding ways our human systems and ecological systems can coexist and work together for the benefit of all beings.
Courtney is a biologist specializing in wetland and stream environments. They collect field data, analyze ecosystems, and then work with our natural resources team to guide our clients through applicable environmental regulations and help protect the world we share. "I've always been very passionate about the preservation and restoration of our natural ecosystems," Courtney says, "and...

FEATURED PEOPLE
Pipeline Discipline Leader, Principal Geotechnical Engineer | Employee since 2008
The intersection of the built environment and natural, geologic processes has always intrigued me. GeoEngineers has been a great platform for me to find support, and support others, as we work to solve these very important and challenging questions on our clients' behalf.
As the national discipline leader of GeoEngineers' pipeline work, Jon focuses on staff development and business practices along with managing consulting projects for his clients.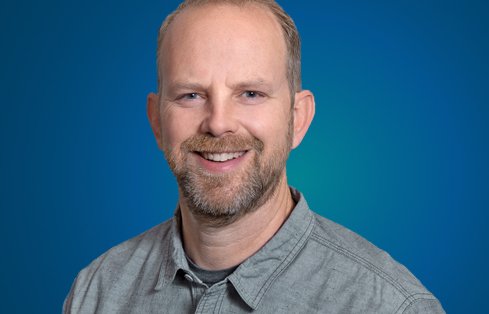 FEATURED PEOPLE
Associate General Counsel | Employee since 2022
Everyone is doing their best.
As GeoEngineers' in-house attorney, Emily has a lot on her plate. She is responsible for reviewing and supervising contracts, supporting risk management and insurance programs, managing potential claims and lawsuits, and providing strategic legal advice to leadership. Business always comes with risks, and professional consulting can be especially hazardous. We depend on Emily's years of...

FEATURED PEOPLE
Stephanie Pride
Senior Graphic Designer | Employee since 2013
I'm interested in exploring the relationship between art and science.
As a graphic designer, Stephanie works with both marketing and technical staff to develop visual assets for print and Web use. She uses her creativity and visual flair to support marketing campaigns, brand initiatives, and other company-wide communications.

FEATURED PEOPLE
Senior Geotechnical Engineer | Employee since 2012
I'm an engineer at heart. I aspire to bring designs to life and contribute to stronger and more resilient communities through geotechnical engineering.
Hamilton is one of our leading in-house experts in earthquake engineering and performance-based design. He works with our clients and partners to protect high-rise buildings and critical infrastructure like hospitals and energy and transportation lifelines from earthquakes.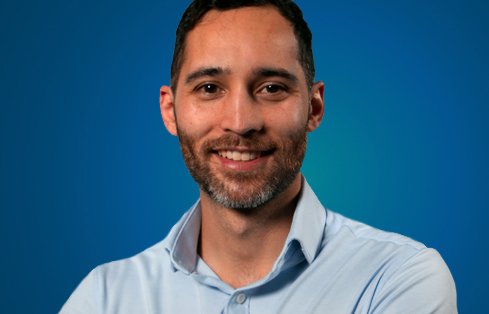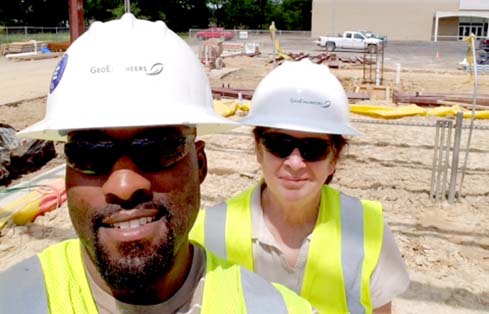 Why Geo?
We're a little bit different. Our employees are our owners. Our values aren't just in a corporate manual, they're worn on our sleeves. We celebrate brave experiments more than easy successes. Projects matter, but people will always matter more. We do good work, and we do it the right way. We need passionate people who share our goals for our company, for our clients and for the world. We need you.
Learn With Us
Gain real skills and experience in our summer internship program—and get paid for it! Our on-the-job training and mentorship will build on your classroom experience and give you the tools you'll need to launch a successful career.

FORMER INTERN
Staff Geotechnical Engineer
As an intern at Geo, you get to really learn how to be a field engineer. From day-to-day on-site relations, to how to problem-solve when things get crazy—there are skills that you just can't learn in school or the office. Getting out there so early in my career was awesome!
Isha got her first taste of geotechnical fieldwork in 2021 thanks to GeoEngineers' internship program. Fresh from graduation at Gonzaga, the internship gave Isha the chance to flex her skills and learn the nuances of managing contractor relations before jumping into a master's degree at the University of Washington. Isha's excellent work also paved the way for a full-time geotechnical engineering position after graduation.



FORMER INTERN
Staff Civil Engineer
I interned for a summer and had the privilege of working in the field on marsh creation projects, mainline pipeline projects, a Horizontal Directional Drill in the Atchafalaya Basin, and even a site visit to a bridge that was being constructed in Baton Rouge. GeoEngineers opened my eyes to all the opportunities within the geotechnical engineering field.
Will is one of a growing number of employees who joined GeoEngineers after going through our summer internship program. He was a geotechnical intern in our Baton Rouge office, where he had the chance to perform real field work on a variety of engineering projects. The positive experience was mutual, and after school GeoEngineers Will received a full-time job offer.


FORMER INTERN
Gabby Register
CAD Technician
I learned that my favorite part about becoming an architect was drafting. It is like a constant puzzle I must solve. I love it!
Gabby got her start working for GeoEngineers as a CAD intern while still completing her degree. Originally, Gabby was interested in architecture in school. Thanks to her experience at GeoEngineers, she soon found that one architectural skill in particular was capturing her interest.

FORMER INTERN
Staff Geo-Structural Engineer
GeoEngineers exposed me to a wide variety of projects, from site investigations to pile driving—and even structural modeling later on. I visited project sites, performed compaction tests, classified borings, performed pile drivability analysis and slope stability analysis, and worked on designing soil nail retaining walls.
Andi applied for a GeoEngineers internship to get industry experience while pursuing a graduate degree. He wanted a mid-sized consulting firm where he could practice his technical skills on complex and meaningful projects without the bureaucracy that can come with larger firms. Andi found that and more at GeoEngineers—and continued as a full-time employee after his internship!

Connect with GeoEngineers