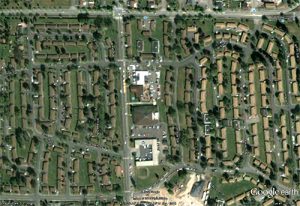 At GeoEngineers, I have been very fortunate to be involved with a tremendous partnership of firms who have collaborated over the past ten years on two redevelopment projects that have significantly transformed the look and feel of the White Center area of Seattle. The projects are King County Housing Authority's "Greenbridge" and "Seola Gardens." These names signify bringing people together, being outstanding environmental stewards, recognizing the value of heritage and diversity in our region and springing into the future by creating wonderful, living and breathing communities.
GeoEngineers has been part of both redevelopments—Greenbridge is nearly complete and Seola is well underway—and provided geotechnical, environmental and biological consulting and engineering working with a team of surveyors, civil engineers, architects, landscape architects, contractors, construction managers and other design and construction experts selected by KCHA. It's been gratifying for GeoEngineers' cross-disciplinary team to share our specialized expertise with KCHA and this top-notch creative team, and to collaborate with them in helping to transform these two neighborhoods.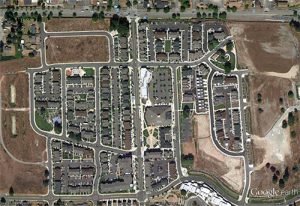 The transformations have been life-changing for neighborhood residents. The two projects being redeveloped were built in the 1940s to 1960s in the classic barracks-style stereotype of old public-housing projects, as you can see in the "before" picture below. KCHA had a vision to remove the structures and rebuild remarkable neighborhoods.
I invite you to wander down to White Center and visit these projects on the ground level; I know you will enjoy the experience of these remarkable neighborhoods. You can also learn more about these communities by visiting the Seola Gardens and Greenbridge websites.