The Past is Key to the Future for Boston's 380 Stuart High-Rise Development
---
Skanska is developing a 27-story mixed-use tower at 380 Stuart Street, one of the final available lots in Boston's popular Back Bay neighborhood. The 625,000 square foot high-rise will feature office, retail, service, and restaurant space—with four floors of below-grade parking. A uniquely offset architectural design means large terraces on each level, and two-way exterior glass helps to integrate indoor and outdoor spaces. This challenging project is still in a pre-construction planning phase, but an interdisciplinary GeoEngineers team including Stan Sadkowski, Sue Bator, Pat Malone and Mark Ruberti is already providing geotechnical and environmental consulting services.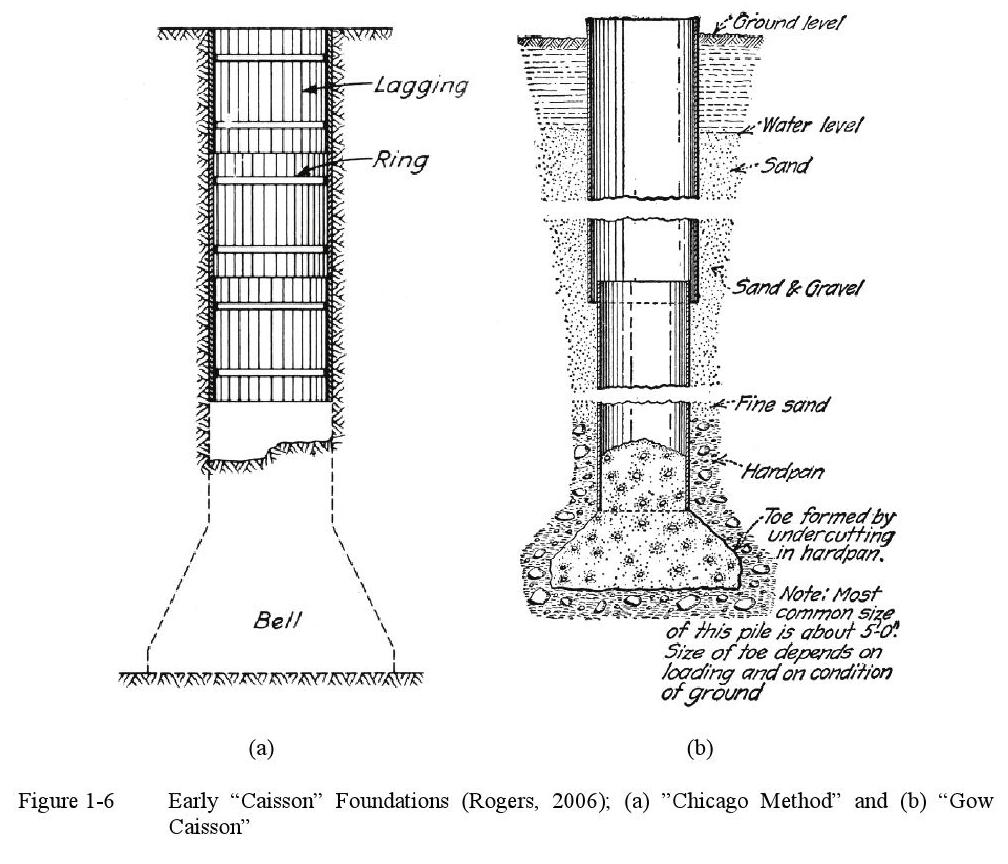 Building a high-rise is always complex, but the 380 Stuart site brings additional challenges. Historical neighborhoods, like Back Bay, mean older and more sensitive foundations, poor construction records, environmental contamination, urban rubble, and the potential for other subsurface surprises. To mitigate these risks and better understand construction costs, the GeoEngineers team started with a comprehensive four-week geotechnical site investigation that included traditional drilling, seismic cone penetration testing (sCPT), test pits and geophysical testing.
The investigation revealed some unexpected material or structures—even an entire buried basement slab—from long-forgotten projects. The project site is also immediately adjacent to historical properties with belled caisson foundations that support the old Boston Police headquarters, constructed in the 1920s. The team took extra care to identify these structures and then design an excavation plan to protect them.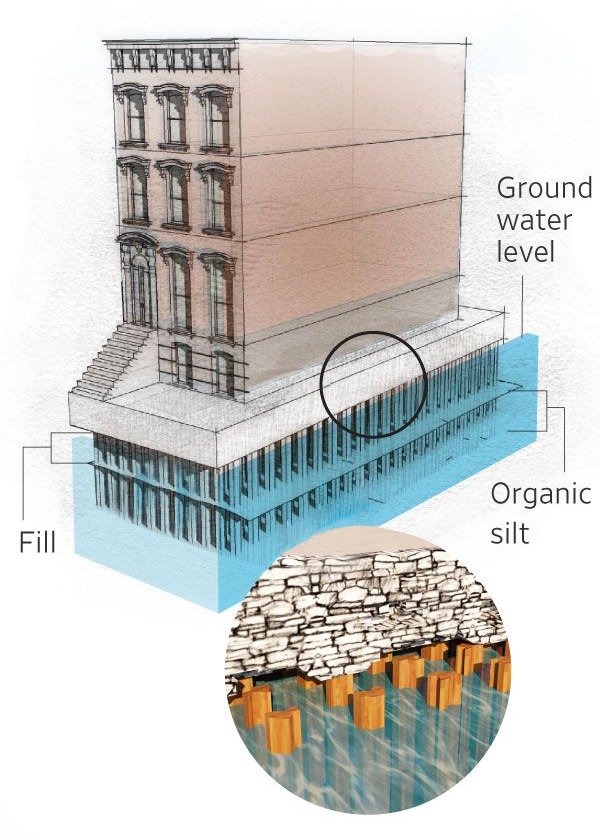 True to its name, Back Bay was once a tidal marsh. During the second half of the 18th century a massive land reclamation project filled in the marsh, but the groundwater level is still high today. With four subgrade floors reaching about 45 feet underground, construction for 380 Stuart Street will require excavation well below the groundwater table. GeoEngineers is delivering temporary dewatering recommendations and will monitor groundwater levels during construction.
Most of Back Bay's historical buildings are built on wood pile foundations that extend deep below the groundwater table. These century-old piles deteriorate quickly when exposed to air, so the city carefully regulates groundwater levels in Back Bay to keep wooden foundations safely submerged. During construction, the team will need to carefully monitor and manage groundwater recharge to stay compliant with groundwater regulations and protect these sensitive timber piles.
Demolition for the existing 9-story structure at 380 Stuart Street is scheduled to begin at the end of 2022, with construction to start early next year. Check out Emily Hertz's upcoming virtual presentation for more technical details on this challenging project and how the site's history plays a role.