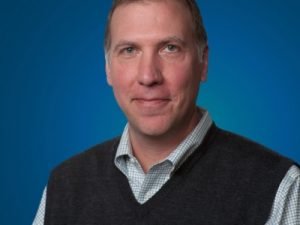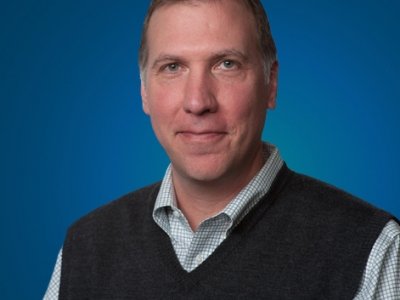 GeoEngineers is pleased to announce this week that Principal Geologist Michael Hutchinson has been named the firm's fourth CEO in its 36 years of operations. Hutchinson joined the firm in 2002 and previously led operations in the company's Puget Sound region. He is a native of Tacoma, Washington and received his undergraduate and graduate degrees from Western Washington University.
"I'm energized to be part of GeoEngineers at this new level," said Hutchinson. "The people at GeoEngineers have become family. You ride through the storms, celebrate and dream with each other. Together we are going to do great things for our clients." On a larger scale, Mike is driven to improve his community. "I want to see my neighborhood, and the many other regions we serve throughout the country, thrive economically and be strong as communities."
GeoEngineers' Board Chair David Sauls spoke to Mike's leadership skills. "Mike will be an outstanding CEO. He knows our business, markets and people, and he is passionate about creating exceptional experiences for our clients. We're all extremely excited to have Mike help move us forward."
This announcement is the culmination of a two-year executive transition process that started when Kurt Fraese, who served as CEO since 2007, announced plans to retire from the firm in 2017. For the next year, he will continue to serve as the company's president with a focus on marketing, business development and risk management.