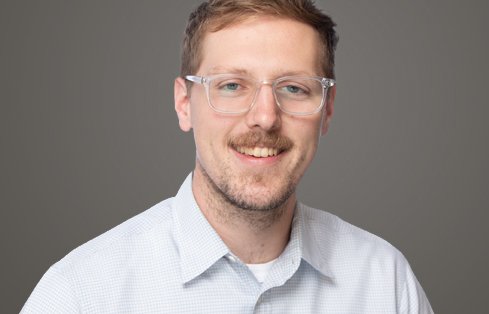 Aaron Lenhardt
Field Technician
I have always had a passion for geosciences. I am happiest when I am exploring the outdoors, rock-hounding, and learning about my surroundings via field observation and data collection. This passion overflows into my work.
Expertise
As a field technician, Aaron plays an important frontline role on many of our projects in the greater Portland area. He collects samples, monitors construction, and works closely with contractors to ensure geotechnical guidelines are followed and our client's interests are protected.
Aaron built his data collection and lab skills in the pulp and paper industry, where he engaged in environmental compliance and process engineering. His transition to professional consulting and GeoEngineers was driven by Aaron's desire to deepen his geoscience skills and knowledge. Aaron's position is giving him the opportunity to work with new equipment and learn the nuances of construction on a project site.
In his free time, Aaron is an avid antique collector and dealer. He is especially interested in 19th-century books, vintage glassware, and early 20th-century picture postcards and ephemera. Aaron is also a self-described audiophile with a massive collection of vinyl, cassettes, 8-tracks, and reel-to-reel media that he enjoys. Over the years he has turned his home into an exhibit for his many collections!