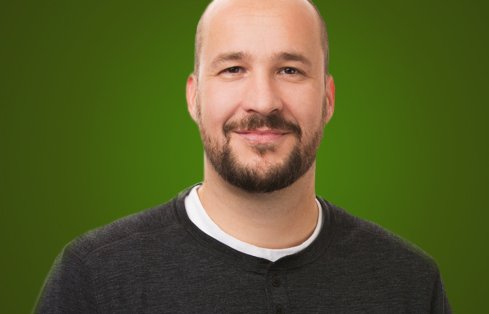 Aaron Medonich
Field Technician
The three great essentials to achieve anything worthwhile are: first, hard work; second, stick-to-itiveness; third, common sense. –Thomas Edison
Expertise
Field technicians like Aaron have a challenging job. Their day-to-day activities can vary based on the client and site, and they're often a first line of contact between contractors and GeoEngineers. Aaron embraces and enjoys the challenge.
"I enjoy learning and being outside working hard. That's pretty much my job," he says.
Aaron was attracted to GeoEngineers in part because he saw his personal work ethic reflected in the firm's culture. He is motivated to improve himself and be the best employee, and person, he can—a sentiment reflected in GeoEngineers' motto, "We find a better way."
Aaron's passion for Geology extends to his personal life, and he enjoys collecting rocks with his kids. When he has time, he also backpacks and works in his garden.