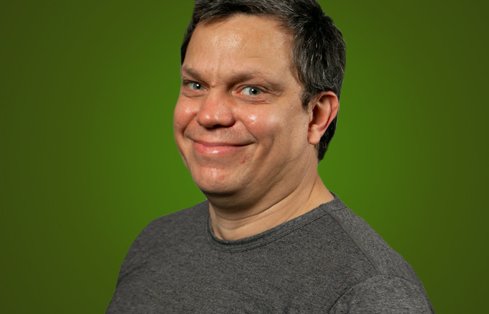 Aaron Van Derslice
Lead Lab Technician
I try to live out John Muir's excellent advice. Of all the paths you take in life, make sure a few of them are dirt.
Expertise
Practices
Aaron is a self-described dirt guy, so he's right at home in our lab. Every report we write and recommendation we make depends on accurate soil data, and Aaron makes sure we get it right. His careful testing and analysis play a critical role in our projects, and Aaron enjoys getting his hands dirty in the process.
"I just can't get enough play time in and around soil," Aaron says.
He's not kidding. In Aaron's spare time you might find him getting his hands dirty in his garden, where he cultivates both vegetables and flowers.