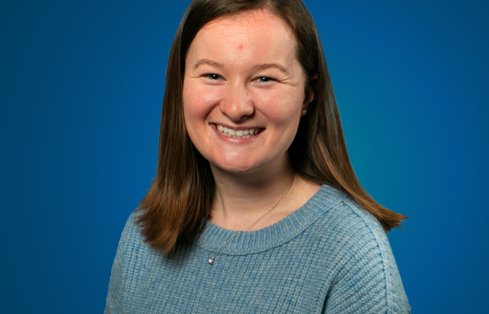 As recruiting coordinator, Abbie is responsible for finding and hiring the experts that power our work. She posts jobs, schedules interviews, checks references and introduces job candidates to our company and culture. To snag the best and brightest, Abbie also visits universities to meet with students and talk about our work.
Before joining GeoEngineers Abbie worked in operations for an internet retail giant, where she managed about 70 people. Her responsibilities included resume reviews and interviews, and Abbie soon realized she enjoyed these aspects of her job the most.
"I found that I really enjoy looking at resumes, interviewing and talking to people," Abbie says. "When I decided I was ready to move into HR, I knew I wanted to do recruiting."
Besides a shift to HR, Abbie was looking for a smaller company that shared her values and promoted a healthier work/life balance. Abbie's priorities soon led her to GeoEngineers, and we're glad to have her leading our recruiting efforts.
Abbie loves to travel in her free time. She's checking off countries one-by-one, but so far her favorite places are Santorini, Paris and Budapest. When she's not globetrotting, Abbie is busy with volunteer work and passion projects at home. Abbie has raised guide dogs for the blind for nearly a decade, and she recently adopted one of her puppies as a permanent member of the family. She's also heavily involved with her alma mater, Washington State University, and recently launched a new alumni board for the school of business.