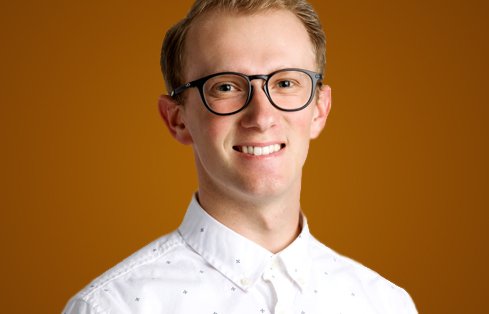 Addison Wilson
EI
Staff Geotechnical Engineer
Geotechnical engineering is in many ways the "final frontier" of civil engineering. Working in an industry where new procedures and techniques are still being developed invigorates me to always be seeking better ways to accomplish tasks.
Expertise
Addison is on the front lines of our daily geotechnical work. In the field, he is often the eyes and ears of more senior staff, helping us communicate with contractors and stay on top of our projects. When he's not exploring or monitoring a site, Addison assists with geotechnical designs, prepares documents and helps out with other engineering tasks.
Addison completed his undergrad at Brigham Young University-Idaho and then moved on to Brigham Young University in Utah for a master's in civil engineering. During his undergrad work, Addison became interested in geotechnical engineering for the first time.
"One of my college professors claimed that geotechnical engineering is 'where engineering meets art,'" Addison says. "Each project is unique and requires creativity and experience. After taking his class and learning about the unseen world of the subsurface, I knew geotechnical engineering was for me."
After graduation, Addison saw opportunities to grow and collaborate with others he respects at GeoEngineers. We're happy to be growing together. In addition to his geotechnical work, Addison is interested in project management and business development. Most of all, he's thankful for the diversity of challenging projects that have come his way.
"In my short time with GeoEngineers I have already worked on deep excavation projects in downtown Seattle, as well as marsh protection projects along the Louisiana coast," Addison says. "Not only does such breadth provide parity in my work schedule—I am also becoming a more well-rounded engineer."
When Addison isn't becoming more well-rounded at work, he might be doing so at home. He loves music and has played piano since age seven. More recently he's added guitar to the mix. Addison is also a sports fan, and he spends a lot of time yelling at the TV on behalf of his LA Angels, Lakers or USC!
"Most importantly, I love being with my family," Addison says. "I have two children with my amazing wife and nearly every free moment I have is spent with them exploring parks, making a mess, and tightening familial bonds."