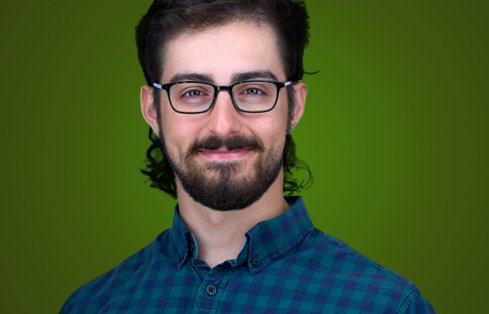 Aidan Mayberry
EIT
Staff Geo-Structural Engineer
I enjoy the creative expertise, practical thinking, and effective teamwork that multidisciplinary engineering projects demand. As a geo-structural engineer, I have the opportunity at GeoEngineers to challenge myself with such endeavors.
Location
Boston, MA*
Southborough, MA*
Expertise
As a member of our construction design team, Aidan works closely with contractors to design and implement the many permanent and temporary structures they need to complete a project. Geo-structural systems like retaining walls, deep foundations, and support of excavation designs are foundational to our projects—often literally—and Aidan makes sure we get them right.
"Geo-structural work is the best of both worlds for me," Aidan says. "It allows me to work directly with contractors to bring more practical engineering experience, while keeping the technical side of my work alive and well."
Geotechnical and structural engineering were Aidan's favorite subjects during his undergraduate studies at Wentworth Institute of Technology, and focusing on geo-structural work was the ideal way to bring them together. Aidan started gaining field experience even before graduation thanks to a series of engineering internships while he was still in school. Upon graduation, he worked as a staff geotechnical engineer, conducting site investigations, performing fieldwork, and drafting comprehensive geotechnical reports to consult project teams. Aidan's early experiences gave him a good sense of the daily rhythms and realities of construction sites.
"I like doing things that challenge me," Aidan says. "My work interests align with my personal interests because both make me step outside my comfort zone so that I have the opportunity to grow each and every day I am gifted with."
Aidan found a full-time geotechnical position after graduation, but it wasn't long before he launched the next phase of his career at GeoEngineers. The construction design team offered the ideal place for him to continue to develop, and Aidan enjoys the community of like-minded professionals he gets to work with each day.
In his free time, Aidan likes to get outside and maintain an active lifestyle. Whether hiking, mountain biking, playing pickup sports—or even Olympic weightlifting—Aidan likes to challenge himself physically and mentally. "Anything active… you can count me in," he says, especially if it's something he can share with his friends and family!