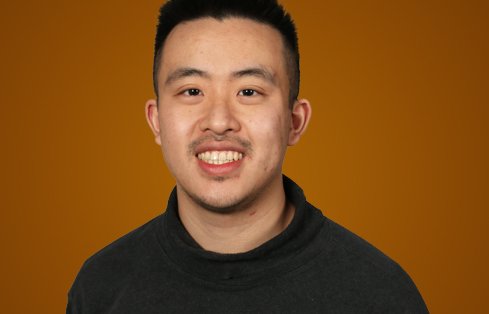 Alexander Ong
EIT
Staff Geo-Structural Engineer
I like working in the profession that allowed us to live inside instead of outside. Being indoors seems nice.
Alex is a member of our construction design team, which means he specializes in engineering for retaining walls, shoring systems, temporary framework, and the many other structures contractors need to complete large construction projects. To meet the specific demands of each contractor and site, construction design tends to be particularly dynamic and collaborative.
"It's interesting to work on geologically distinct projects all over the country that require different approaches," Alex says.
Even before he graduated from the University of Washington with his bachelor's in civil engineering, Alex was already getting real field experience working for a range of geotechnical consulting firms. Alex went on to earn a master's, and after graduation, he decided to broaden his experience even further.
"I didn't know if I should go straight into more geotechnical stuff since that's all I'd been doing, so I worked for several months at a civil engineering firm where I learned more about general site development and permitting."
Alex's decision to join GeoEngineers in 2022 was influenced by a former UW classmate who worked at the firm—Andi Gega. Alex and Andi became friends during their time in the civil engineering master's program at UW, and when a position at GeoEngineers opened up, Andi encouraged Alex to take it.
"It was a good chance to use the site development and design experience I had gained as a civil engineer and reenter the geotechnical industry," Alex says.
Although Alex enjoys the variety of technical challenges in his work, it's the people he values most. He appreciates the down-to-earth and friendly attitudes of his colleagues, within both GeoEngineers and our teaming partners. For Alex, a collaborative and enjoyable work environment makes all the difference.
In his free time, Alex enjoys experimenting in the kitchen, immersing himself in video games, and spending quality time with his cats. He is also currently learning the programming language Python. Recently, Alex developed an interest in fishing—although actually catching them is still a work in progress.