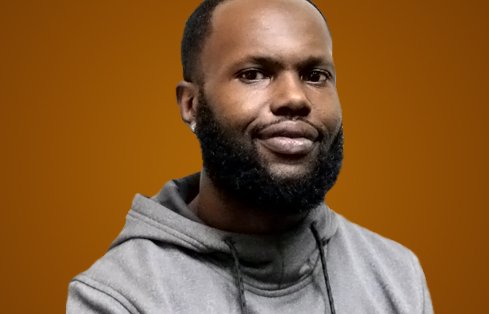 Allen Lewis
Lab Technician
I like getting paid to play in the mud!
Expertise
Reliable data is vital to GeoEngineers' work, and Allen helps deliver it. As a lab technician, Allen carefully analyzes soil samples collected from our project sites to determine their engineering properties. This work is the foundation for all of GeoEngineers' geotechnical recommendations and designs.
Allen came to GeoEngineers with years of valuable experience in geotechnical laboratories, having spent six years working for Fugro, another geotechnical firm.
"Once I started I just kind of fell in love with the work because it was so different," Allen says.
When he's not "playing in the mud" in the Baton Rouge laboratory, Allen also enjoys fishing and spending time with friends and family.