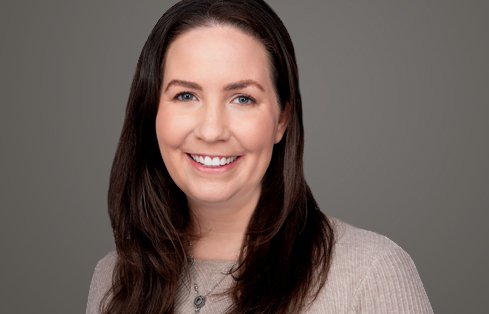 Ally Suding
Environmental Scientist
I like to make sense of complicated sites and projects through well-organized record keeping and reporting.
As an environmental scientist on our Boston team, Ally coordinates environmental monitoring and sampling at our project sites. She looks for contaminants of concern in soil, groundwater, surface water and air. When remediation is necessary, she recommends cleanup actions that will protect both the environment and our clients.
"I have always had a bleeding heart for the environment," Ally says. "I even gently forced my family to start recycling when I was in high school."
Ally never lost her passion for environmental science and policy. Over the years she's learned the nuances of working within the Massachusetts Contingency Plan (MCP), the state's comprehensive environmental legislation. She enjoys the opportunity to put her writing and analytical skills to work preparing MCP regulatory submittals and reports.
"I am a very organized person, and I think that skill translates into my love of writing, as well," Ally explains. "I like to take jumbled, disorganized bits of information and weave it together into something cohesive and easy to understand."
GeoEngineers' work and environmental science itself is always evolving, but that suits Ally just fine.
"I like the mystery that comes with every new site and project," Ally says. "It rarely gets boring when there are always new project sites and clients to work with. Plus, the regulations are constantly changing as new contaminants and concerns are identified."
Ally also avoids boredom outside of work, often exploring new places and experiences in her free time. You might find her hiking, cheering at a sporting event, visiting a museum or taking in a music festival. At home, Ally likes to decompress with just the right kind of YouTube videos.
"My favorite things to watch are videos about makeup, or sped-up videos of people cleaning their houses (totally weird, I know)."