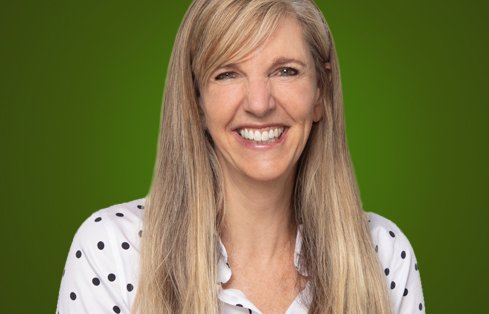 Amanda Spencer
RG, PE
Senior Principal Hydrogeologist
I take my work seriously while still finding the fun in everything I do. I love what I do and strive for the best possible outcomes. But at the same time, life is short—and laughter makes everything better!
Amanda has a foot in two very different, yet similar, worlds. As an experienced hydrogeologist, she understands how countless geologic features interact to influence groundwater at a site. And as a leader and project manager, she knows how to bring people together to get the job done right.
Over the past three decades, Amanda has worked on or managed remediation projects for federal and local clients in thirteen states. Often, these projects require intense collaboration from a collection of agencies and stakeholders—sometimes with different goals. Amanda's leadership and relationship skills help her bring complex multi-agency remediation projects across the finish line.
"There's nothing more satisfying than bringing a large group of people together around a really great solution—and even better if I thought of it!" She says with a laugh.
At the end of the day Amanda is still a hydrogeologist, and she enjoys putting her expertise to work. She develops innovative approaches for site investigation and solutions for site cleanup, consults on waterfront environmental issues, leads allocation support projects and does fate and transport analyses. When Amanda isn't in the field or office, you might also find her in the court room. Over the years she has served as an expert witness during environmental litigation for a number of clients.
When Amanda has time in her busy schedule, she likes to relax and have fun outdoors. You might find her hiking, biking, paddle boarding, swimming, kayaking—or just reading a book under a shady tree!