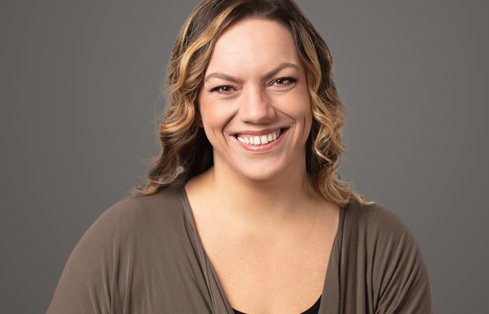 Amy Winebarger
Field Technician
Expertise
Practices
As a field technician, Amy is our boots on the ground at many Portland-area projects. She collects water, soil and material samples, and surveys sites to identify potential environmental or geological hazards.
"Every day I am learning something new and working with great people who want to help me learn and grow," Amy says.
Amy has always loved the outdoors, and at GeoEngineers she has found a role where she can be outside most days. It's been a goal ever since Amy took her first field samples in a college water quality class.
"There is something wonderful about being able to combine my passion for being outside with helping the environment," Amy says.
These passions extend to Amy's personal time, and when she's not working you might find her kayaking, paddleboarding, camping or just spending time with friends outdoors.
"I love hosting gatherings with my friends," Amy says, "there is something about spending quality time together with good food and drinks."
During the colder months Amy likes to plan sledding trips to the mountains with her daughter—and dance parties by the fire to stay warm!