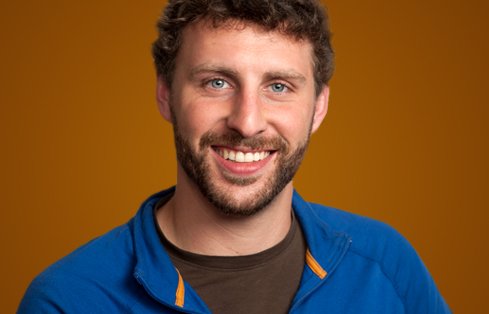 Arthur Clauss
Staff Geologist
I have always been fascinated by the emerging technologies and challenges facing the energy sector. At GeoEngineers, we are able to act as environmental stewards for the energy industry, providing guidance and quality services for our clients across a wide variety of innovative projects.
Expertise
Much of Arthur's work is focused on the energy sector where he tries to balance our need for a reliable and efficient energy grid with protecting the natural environment we all share. Arthur helps our clients develop industrial sites and transmission lines in sustainable ways. And when problems arise, he helps mitigate any potential damage.
Arthur says he's always been fascinated by and appreciated our utilities. He understands that the expansive energy infrastructure that surrounds us every day is as important as it is overlooked.
"We live in a society where an electrical outage is far removed from the norm, yet when occurs, is one of life's greatest inconveniences," Arthur says.
While working for a water utility construction company before joining GeoEngineers, Arthur saw the need for upgrades and maintenance of aging facilities first hand. Now, he brings that understanding to every project as he works to keep our energy infrastructure safe.
Outside of work, Arthur enjoys spending time cross country skiing, scuba diving, playing disc golf, traveling and enjoying all the outdoor recreation the Pacific Northwest has to offer.