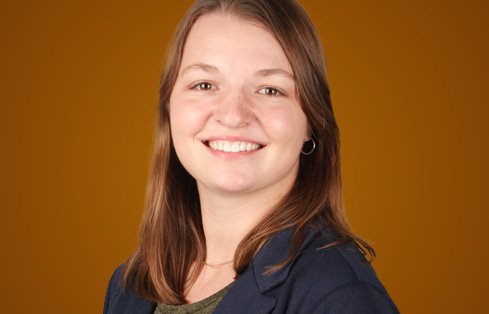 Brandi Petryk
GIT
Staff Geologist
Geology allows me to constantly learn about the way the earth moves, and help others understand it.
Expertise
Practices
Brandi is a staff geologist focusing on geologic hazard assessments and investigations out of our Bellingham office. She helps our clients identify risks from landslides, rockfalls, and steep slopes—and then works to mitigate them.
Brandi's interest in geology started at a young age. She was fascinated by the power and beauty of volcanoes, and as she grew, so did her passion for understanding the Earth's formation and ongoing transformation.
"During my freshman year of college, I visited the Grand Canyon and was blown away by the vastness of it," Brandi says. "Seeing that really solidified my choice to pursue geology as a career."
After completing a graduate program in geology, Brandi launched her career doing landslide investigations throughout the Midwest. She worked on a geohazard team that specialized in natural gas pipeline work in the Appalachian Mountains and throughout the Ohio River Valley. Her expertise in mapping landslides using LiDAR and conducting on-site assessments played a crucial role in mitigating threats to critical infrastructure.
In 2023, Brandi was drawn to her current position at GeoEngineers by the prospect of joining a team of experienced and friendly geologists who could mentor her and help advance her career. She values the opportunity to learn from her colleagues and contribute to the company's success.
"Every day I'm reminded how lucky I am to practice geology and share my knowledge," Brandi says. "I strive to bring out that inner child in everyone and show them how cool rocks can be."
Brandi's passion for the natural world extends to her personal life, where she enjoys getting outside to golf, mountain bike, hike, camp, paddleboard, and snowboard. At home you might find her puttering in her garden, experimenting with a new craft, reading, or working on her PC gaming rig!