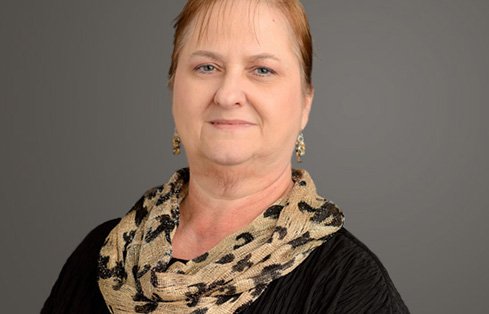 Carolyn Cormier
Administrative Coordinator
A good secretary manages to keep the boss looking good!
If you call or visit the Baton Rouge office, Carolyn is the first person to welcome and assist you. The seasoned administrative coordinator is in charge of front desk functions and works with engineers to produce proposals and report publications. She also processes Baton Rouge boring log technical data using the gINT software program and formats the data for inclusion in reports.
Even after 34 years of working with geotechnical engineers, Carolyn views every day as a new day, with a new project to accomplish and new client challenges for her to help the team solve.
The most precious thing in Carolyn's life is her family and friends, with whom she often shares the results of her kitchen creativity. She explains, "I look forward to the Christmas holidays when I bring out my favorite recipes. I am well known for my Turtles, a chocolate/caramel/pecan candy. I start taking orders in the fall–everybody wants some."
Selected Project Experience