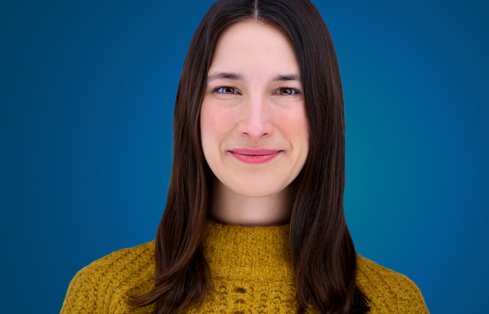 Catherine Sobchuk
PE
Environmental Engineer
I'm inspired by the folks I work with—from my colleagues to my clients. I love to meet the challenges they present me. Give me a site with dirty dirt, gross groundwater, stinky soil vapor, and a development dilemma and I'm a happy engineer!
Catherine specializes in environmental remediation for developers and landowners under the Massachusetts Contingency Plan (MCP), the state's unique set of environmental regulations. She investigates and characterizes potential contamination, then helps our clients understand their options and obligations under applicable environmental regulations.
"I love getting into the nitty gritty of researching a property, performing site assessments, developing and executing a remediation plan, managing construction projects, and buttoning everything up with a risk assessment and new bill of environmental health," Catherine says. "Basically, anything ground-down is my happy (work) place."
Catherine has always had a knack for math and science, and she was drawn to environmental consulting for the opportunity to use these skills to make a positive impact on the world around her. She spent her early career working on some of the most infamous contaminated sites in Massachusetts, including the MGM Springfield Casino redevelopment and the Wells G&H Superfund Site featured in the 1998 film A Civil Action. Understanding the complex history of a site is the first step toward imagining a better future for it. Catherine helps make that future happen.
"Some of the sites I work on have been sitting stagnant and underutilized for years, places where nothing has really been done to address its environmental impacts—and they're just a sore to look at," Catherine says. "I love that I can contribute to getting these properties remediated and transformed for the good of the public and the environment."
When she's not working to protect the environment and improve our communities, Catherine stays busy with family and friends. She loves cooking and trying new recipes which "can be a challenge as a vegetarian cooking for a non-vegetarian crowd." Catherine has been taking boxing classes since 2015, and during the summer she makes the most of the northeast's few warm months on the beach!