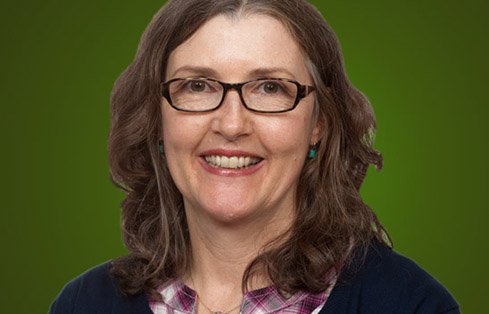 Celeste Estes
Office Manager
Celeste's administrative talents come naturally—both of her parents were administrators. Following in their footsteps, she has worked in business administration for over 25 years. Celeste is an assistant administrative leader in GeoEngineers' Portland office and a project coordinator for her business unit's geotechnical and pipeline groups.
Celeste enjoys the many opportunities that her varied assignments give her to learn and grow and appreciates that she is contributing to protecting the planet and its resources. As a project coordinator, Celeste corrals great volumes of information. She explains, "I love information and reading, and I certainly work with tons of information and do a lot of reading as a project coordinator." She describes the Midway project as one of the most information-intensive projects she's tackled so far.
At home, Celeste's love of reading extends to reading books for pleasure, usually with one or more of her three cats on her lap. When she's not reading or studying, Celeste enjoys meditating, walking her rescue dog, Buddy the beagle, and watching movies.