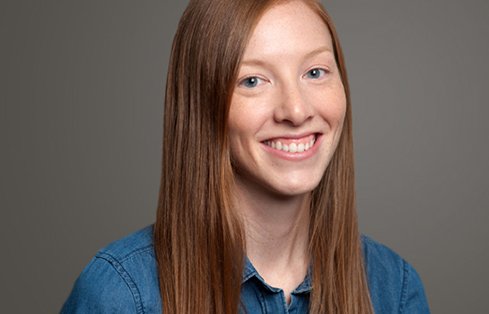 Chelsey Gohr
LG
Staff Geologist
I spend time being mindful and thoughtful about the health of our environment as much as I love spending time enjoying it! Because I wouldn't have the latter without the former!
Expertise
Chelsey is always ready to spring into action to respond to environmental emergencies such as gasoline or oil spills. She participates in environmental cleanup and remedial projects throughout Washington as a member of the Puget Sound Environmental Group.
Growing up in the foothills of the Cascade Range, Chelsey grew up curious about the geology and natural environments surrounding her.
"I would puzzle over large boulders in the middle of a rolling wheat field in Eastern Washington and marvel at various waterfalls along Highway 2," Chelsey says. "I would watch the rivers flood and change the landscapes of my favorite parks. My curiosity for the 'why' began to grow, and I knew I wanted to spend my time understanding the forces and events that helped shape the earth's surface."
Chelsey joined GeoEngineers after graduating from the University of Washington with a Master of Science in Applied Geosciences, and is already putting her passion for geomorphology and restoration to work.
On the weekend, Chelsey likes to start her days early with coffee from one of her favorite neighborhood coffee shops and a walk to her local farmers market for fresh flowers and dog watching. She also enjoys cooking for her friends and family and gets outside whenever she can to visit mountains, both nearby and abroad.
"I spend time being mindful and thoughtful about the health of our environment," Chelsey says, "as much as I love spending time enjoying it! Because I wouldn't have the latter without the former!"
Selected Project Experience