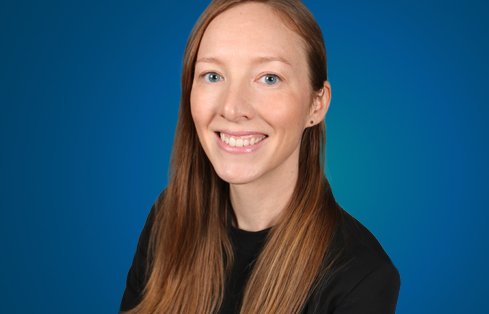 Chelsey Gohr
LG
Staff Fluvial Geomorphologist
I am never more curious or excitable than when I am on the edge of a river. I use this energy to support solution-based approaches to multi-faceted problems and to deliver on great client service.
Expertise
As a fluvial geomorphologist at GeoEngineers, Chelsey works on telling a rivers' complex story through a combination of field observations and geospatial analysis and translating it for her colleagues and clients. Chelsey grew up curious about the geology and natural systems surrounding her, including the rivers near her hometown.
"I would watch the river flood, and not only erode sediment from the banks, but deposit sediment atop them as well. My curiosity for the 'why' began to grow, and I knew I wanted to spend my time understanding the forces and events that helped shape the earth's surface."
A University of Washington Graduate, Chelsey received her master's degree in Applied Geosciences with an emphasis in fluvial geomorphology before working in environmental remediation and eventually in river restoration. Much of her environmental remediation work was in transportation and development, and that gives her a unique perspective as development continues to cross paths with river systems.
"I spend time being mindful and thoughtful about the health of our environment," Chelsey says, "as much as I love spending time enjoying it! Because I wouldn't have the latter without the former!"
When the weather is nice you can find her enjoying the outdoors paddle boarding, backpacking and fly fishing. When the weather turns, she enjoys staying in to cook, write or paint.