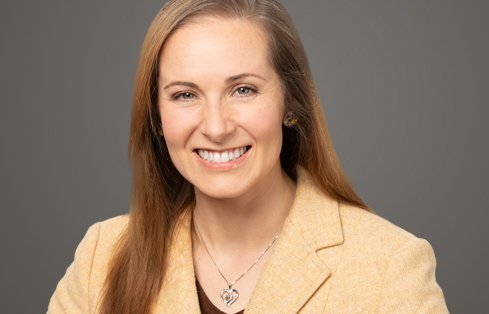 Colleen Baker
Administrative Services Manager
Every day, I'm thinking about how to make the world around me better.
As office manager for GeoEngineers' Oregon offices, Colleen keeps our day-to-day operations running smoothly. Colleen's background in English also makes her a critical member of our word processing team. She prepares and edits reports and other deliverables, making sure the quality is up to GeoEngineers' standards. Colleen helps us put our best foot forward—whether she's proofing a document or managing an office.
Colleen's high standards shouldn't be a surprise, before joining GeoEngineers she spent time working for influential performance coaches like Tony Robbins and John Assaraf. It was Colleen's lifelong interest in environmental work that eventually prompted her to try something different. At GeoEngineers, she found a home for both her skills and passion.
"I came to GeoEngineers driven to work for a company that helps protect and improve the environment," Colleen said.
In her free time, Colleen enjoys hanging out with her husband, son and chihuahua. She's often outside hiking and camping in the wild Pacific Northwest, or bombing hills on her mountain bike or the high-powered electric scooter hand built by her husband. Colleen also has a gift for singing and is a proud alumnus of the Portland Symphonic Choir.