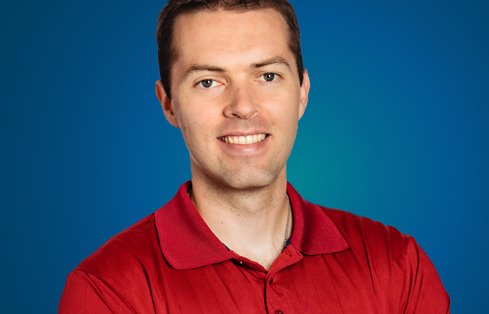 Connor Jordan
CPH
Health and Safety Specialist
Health and safety are everyone's business. But as with the Tragedy of the Commons, when something belongs to everyone no one person feels truly responsible for it. This is where we health and safety professionals step in. We ensure that the tragedy doesn't occur, and the commons remain beneficial and safe for everyone.
Practices
As a health and safety specialist, it is Connor's job to think about the many dangers we face every day. GeoEngineers has always valued safety, and Connor helps us turn that abstract value into specific policies and habits that reduce our risks and help us perform our jobs safely and efficiently.
Connor's background and diverse skillset make him a perfect fit for GeoEngineers' safety team. He earned degrees in biology and public health before developing his safety management skills as an environmental compliance inspector at Joint Base Lewis-McChord near Tacoma, Washington. While working for the military, Connor specialized in inspecting and managing hazardous waste and materials.
His personal interests in health and wellness, combined with a desire to make an impact on the people around him, led Connor to health and safety management at GeoEngineers.
"I wanted to join an organization which makes a difference in the world in a positive manner," Connor explains. "I also wanted a clear career path with opportunities to expand my capabilities and to meet and work with great people. GeoEngineers has all those qualities."
Because health and safety influence every aspect of our work, Connor's work has a real effect on how every member of GeoEngineers' staff works and lives. It's not an exaggeration to say that Connor's work has the potential to save lives.
"I wanted to be involved in a career which was both health and people oriented," Connor says. "Prevention is the best method for keeping ourselves healthy—not remediation after an illness or injury occurs. My job as a health and safety specialist is all about prevention."
Wellness is a priority for Connor in his free time as well, and he likes to hit the gym, ride his bike or go for runs after work to stay fit. During the long Washington winters, Connor likes to pass the time with music (he plays piano and drums) and reading. He's also a gamer who enjoys both computer gaming and tabletop sessions with friends.