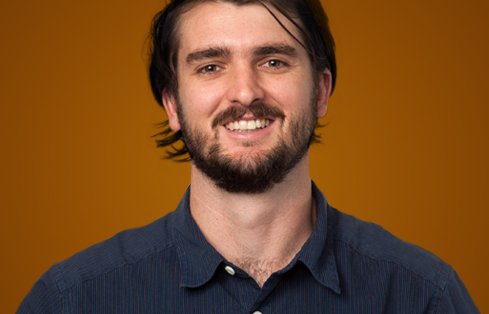 Conor Kingston
EIT
Staff Environmental Engineer
I have always had a passion for the environment and water related issues, this career allows me to work on both.
Conor is the eyes and ears of the Seattle office at environmental projects in the area. As a field engineer, Conor performs a wide variety of tests and field work, but he specializes in groundwater contamination and site characterization.
"I like looking at new sites and putting the pieces together to figure out what is going on, deciding what to do about it, and then doing it," Conor says.
Before joining GeoEngineers, Conor earned a Masters in Hydrologic Science and Engineering at the Colorado School of Mines. He also has a background in computer programming and hydrologic modeling to compliment his experience with environmental issues.
"I consider myself a jack of all trades when it comes to performing field work," Conor says.
Outside of work, Conor plans his free time around the Pacific Northwest's seasons. In the winters he enjoys snowboarding, splitboarding and just sitting with a scotch, a puzzle, a good record and his old hound dog Billy to wait it out until spring. When the sun finally emerges Conor enjoys soccer, mountain biking, surfing, grilling and exploring the outdoors.