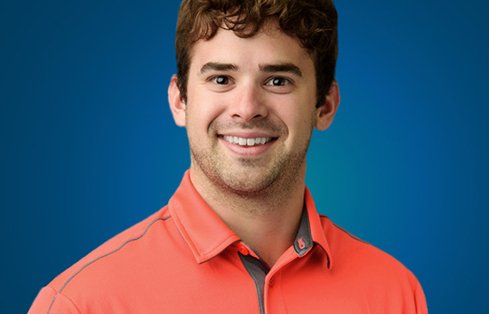 Corey Hamil
EI
Staff Geotechnical Engineer
Expertise
Corey has always been fascinated by the investigative aspects of geotechnical engineering. When faced with the complexity of a field site, he enjoys sifting through the unknowns until he understands each material fully and how it fits into the long geological story of the earth.
After graduating from The University of Mississippi with a master's in civil engineering in 2015, Corey was attracted to GeoEngineers because of the diversity of the firm's projects and professionalism with which staff approached their work. He looks forward to learning from and contributing to the geotechnical team he is joining in Baton Rouge.
"I am gaining more of an understanding of how the material I learned in the classroom is applied in an actual engineering setting," Corey says. "The experience in this office and within this company is also a great benefit to me — I have multiple mentors to learn from."
Outside of work, Corey is an active outdoorsman. He is an avid hiker and white water rafter, and recently conquered the 190 miles of the Colorado River, enjoying the geology along the way. Next, he's setting his sights on the Salmon River in Idaho and the Zambezi River in Africa, and plans to begin systematically hiking sections of the Appalachian Trail in the next several years. When he's not outside, you'll likely find Corey watching sports or trailing behind his beloved Ole Miss Rebels for a road game.