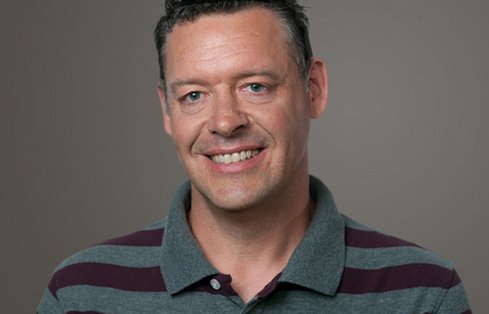 D.J. Thompson
PE
Associate Geotechnical Engineer
It's inspiring to help new engineers become successful at their craft and assist clients with their challenges, help them manage risk, and solve problems as a team.
Expertise
When D.J. was in high school and considering a career path, his dad suggested engineering because there was job security and good positions were available. D.J., on the other hand, decided engineering suited him because he liked math and related well to things he could see and touch, "It is amazing how we much we're able to quantify nature and the built environment," D.J. comments.  Additionally, he liked the practice of engineering and how it affects people in their everyday lives.
Nearly 15 years later, D.J. is an associate geotechnical engineer, providing recommendations and design to use the earth as part of civil structures, public works or environmental projects. He is also a group leader in GeoEngineers' large Tacoma office, leading a team of geotechnical engineers ranging from principals to technicians. In his various roles, D.J. works with clients over the full lifecycle of their projects and also has the opportunity to mentor junior engineers as they move up in their careers.
As he predicted in high school, D.J.'s engineering practice does indeed affect the community he serves. "I have been involved with the University of Washington-Tacoma campus development for more than ten years," he observed. "It is great to be a part of developing a new community that has transformed the entire City of Tacoma."
In his off hours, besides spending time with family, D.J. is an avid golfer, camper and also enjoys building, playing and racing remote-control cars. "It's a little immature," he admits, "but a great stress reliever nonetheless."