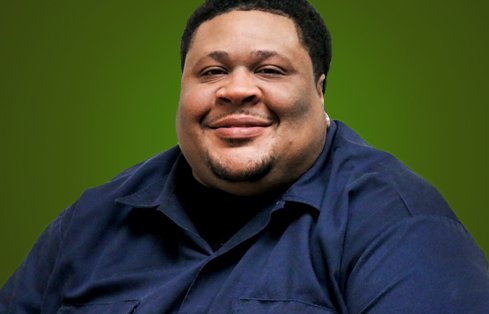 Damon Dupart
Senior Field Technician
Expertise
Practices
With well over a decade of experience in the engineering and construction industry, Damon is an expert at construction materials testing and quality assurance. He observes construction to make sure contractors follow engineering specifications, and tests materials like concrete and piles for structural integrity. Our clients can rest easier knowing he's on the job.
Damon entered the industry shortly after Hurricane Katrina hit New Orleans. At first he was attracted by the availability of work as the city worked to rebuild, but before long, he was hooked.
"After a few months I really grew to love what I was doing," Damon says. "It opened my eyes to how construction worked and all it took to build the infrastructure we use every day."
Damon says his work gives him a sense of pride—knowing he is not just representing himself, but also the GeoEngineers family that works together to bring each project to completion.
When he's not working, Damon prioritizes time with his kids and watching as much sports as possible!