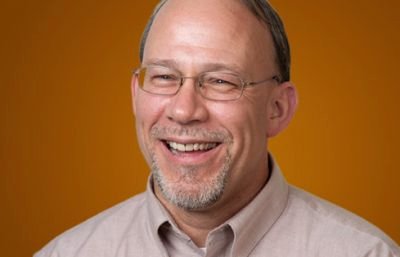 Dan Baker
LHG, LG, RG
Principal Hydrogeologist
GeoEngineers is an exciting place to work offering lots of opportunities and planning for the future.
Expertise
Dan is GeoEngineers' resident expert in chemical fate and transport. He investigates how contaminants such as oil, coal tar, creosote and other non-aqueous phase liquids (NAPLs) move through soil, ground water and sediments. He and his teams use these findings to develop and implement remediation plans to contain or eliminate the contaminants from project sites. Dan also performs forensic fingerprinting to determine the party responsible for NAPL contamination at a site. The projects Dan leads are typically complex and of long duration, involving former manufactured gas plants, oil refineries, terminals, and pipelines, wood treatment and manufacturing plants, often in the aftermath of historical spills or unplanned chemical releases.
As a GeoEngineers Principal, Dan is a senior consultant, strategist and policy advisor to the firm's clients. He takes pride in forging strong working relationships with them over the life of long projects and strives to deliver great client service.
Dan and his wife have two daughters, one in high school and one in college. He likes to garden and loves the outdoors. He enjoys hiking and travel and snapping landscape photos.
Author, "Fate and Transport Assessment of Polycyclic Aromatic Hydrocarbons from Tar," a conceptual model for the fate and transport of DNAPL and aqueous-phase PAHs was developed based on data from multi-level samplers, modeling and tar-leaching studies
"PLP/PRP Identification at Contaminated Sites: Sampling, Analytical, and Fate and Transport Methods" paper presented at Law Seminars International, July 30 & 31, 2007 Environmental & Natural Resource Litigation seminar, Seattle, WA
Author, "Field Studies on Occurrence, Recoverability and Mitigation Strategy for Free Phase Liquid Hydrocarbon," published in Environmental Concerns in the Petroleum Industry, Pacific Section American Association of Petroleum Geologists