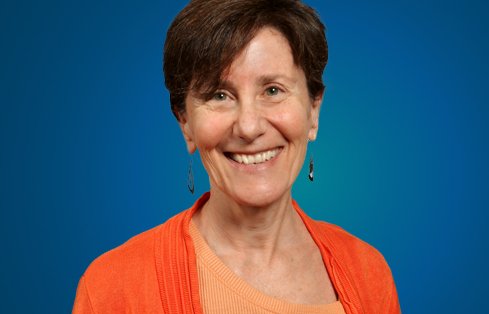 Dana Carlisle
PE
Principal Environmental Engineer
My work has always been driven by a desire to improve the world around us. In every position I've held, I've been thankful for the opportunity to work with talented colleagues who share that passion.
Expertise
As a technical professional at GeoEngineers for more than 30 years, Dana has extensive project and people experience. She initially worked on hundreds of environmental remediation projects in Washington, Oregon, and Hawaii for oil companies dealing with hazardous wastes, and leaking underground storage tanks at gas stations, bulk plants and fuel terminals. Dana's practice includes diverse teams of developers, municipalities and public transit clients whose projects typically benefit from a full suite of GeoEngineers' services.
Dana first became interested in environmental engineering when she was a Peace Corps volunteer in Botswana, where she saw firsthand the potential for engineering solutions to improve the health and well-being of people throughout the developing world. She returned to the United States inspired to pursue a master's degree in civil engineering. A research internship led to an education and training manual Dana developed about managing hazardous waste and controlling erosion and sedimentation during development construction. The many developers and contractors she met while researching these challenging issues laid the groundwork for the environmental consulting practice she embarked upon after graduation.
In addition to her technical practice, Dana has held a number of management positions at GeoEngineers. She spent five years as Managing Principal of the Redmond, Seattle and Everett offices and is serving her fourth term on GeoEngineers' Board of Directors.
Dana's business acumen is strengthened through other responsibilities outside of work, including management of her family's commercial real estate investment properties. Her leisure time includes training to keep up a streak of 30 consecutive years in the Sound to Narrows 12K.