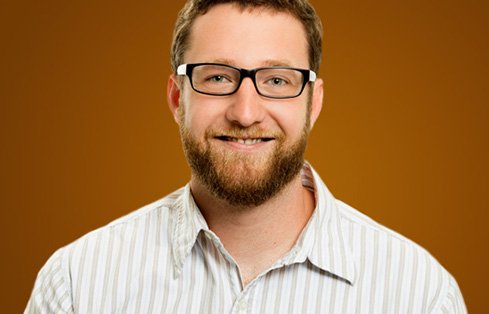 Danny Hess
PE
Staff Engineer
At GeoEngineers, I enjoy working with great people to solve unique problems.
Expertise
Practices
Part of the reason Danny was drawn to geotechnical engineering was for the chance to spend time working outside, and he's making the most of it at GeoEngineers! Many of his days are spent in the field visiting project sites to do geotechnical analysis or construction observation.
After college Danny worked for the City of San Diego as a lab technician and field engineer, but soon decided to return to school to complete a Master of Civil Engineering Degree from Oregon State University. After graduation, Danny looked for new challenges and opportunities at GeoEngineers.
"In addition to the potential for working on exciting projects, GeoEngineers seemed like a company that really valued their employees," Danny says.
Danny enjoys exploring new places, especially traveling internationally. When he's home, he makes time to play disc golf a few times each week, likes to hike, camp, play rugby, and quote his favorite movies!
Selected Project Experience