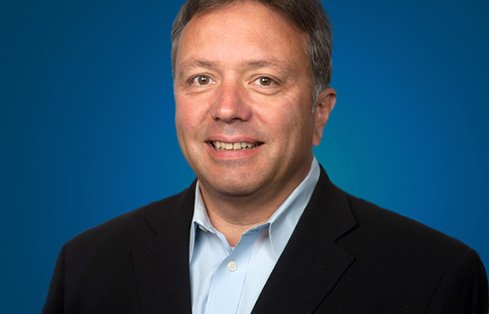 David Phelps
PE
Principal Geotechnical Engineer
I work with design teams to develop practical solutions and designs that meet the challenges of integrating geotechnical engineering with civil and structural engineering and that ultimately result in the best built solution. I like to work with people to solve problems
Expertise
Dave worked in underground utility and earthwork construction for many years before returning to college to earn a geotechnical engineering degree. "Working in the field, I realized that I wanted to learn to design the solutions I was implementing," he says.
At GeoEngineers, Dave works with owners, contractors, agencies, engineers and architects to evaluate and analyze the foundation, seismic and earthwork-related aspects of all types of development. He says, "I work with design teams to develop practical solutions and designs that meet the challenges of integrating geotechnical engineering with civil and structural engineering and that ultimately result in the best built solution. I like to work with people to solve problems."
Dave's proudest moments are when the owner, design team and contractor are excited about implementing the project plans. Recalling one project in particular, he laughs, "I was the geotechnical project manager for the Museum of Glass. During the grand opening, the artist Dale Chihuly asked me what I did. I told him I designed the pile foundations that hold up the building. Mr. Chihuly autographed my program with 'GOOD PILES.' I have that autograph framed in my office."
Whether for work or for pleasure, Dave says he can usually be found where land and water meet. He likes hiking, boating and gardening. He and his family plant a garden each spring, so that with a little weeding and watering, they can enjoy its flowers, vegetables and fruit.
"Stone Columns for Underwater Wall Stability," presented at the ASCE Ports 2007 Conference, San Diego, CA
"Structural-Geotechnical Procedures for New Wharf Design," presented at the ASCE Ports 2010 Conference, Jacksonville, FL