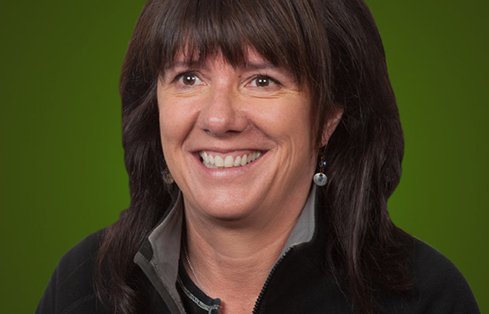 Debra Overbay
PE
Associate Geotechnical Engineer
Being able to offer alternative designs in this continually evolving field without losing sight of the client's goals is the most rewarding part of my job.
Expertise
Deb is a veteran geotechnical engineer who has done it all during her time with GeoEngineers. She provides geotechnical analysis and recommendations for development projects, deep excavation shoring, utility siting and pump stations, transportation infrastructure, levees and slope stabilization.
"Our team has incredible resources from both a multi-discipline and expert experience standpoint," Deb says. "Our culture and project approach brings excitement to each job with so many resources at our fingertips."
As the daughter of the deputy chief of the National Forest Service, Deb was inspired to pursue science from an early age—a path that eventually led her to engineering and a career at GeoEngineers. Like many of our employees, Deb enjoys finding creative ways to achieve our client's goals while maintaining a respect for our natural resources.
"We are inspired in each and every project—no matter the size—to develop creative, cost-effective solutions that are the most practical and aligned with project goals," Deb says.
When she's not working hard on behalf of our clients, Deb likes to spend time adventuring with her kids. Deb is working on filling up her passport with overseas trips to new places, but she likes to find adventures closer to home as well. Her love of the outdoors means you'll likely find Deb in the mountains, at the beach, or in search of the perfect isolated lake for her paddleboard.
"North Creek Levee Crest Raising Project," presented by Debra Overbay and Gordon Denby at the Earthen Dams & Levees ASCE Geotechnical Spring Seminar, 2012