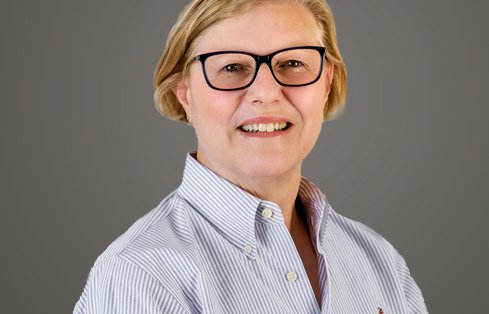 Denise Radaich
PE
Associate Environmental Engineer
Denise is a remediation engineering and design expert working with clients out of our Baton Rouge office. Her environmental work focuses on safely cleaning up a wide variety of complex contamination at sites of all kinds, from historical paper mills to modern refineries.
More than three decades of environmental experience throughout the Gulf Coast gives Denise an understanding of the tricky impacted sludge, soft soils and sediments that often lie beneath the surface—but Denise's expertise doesn't stop at soil. She works with industrial clients and responsible agencies to investigate, remediate and safely close sites according to applicable federal and state guidelines. Over the years, Denise has helped to remediate pulp and paper mills, wood treating facilities, refineries, pipelines, natural gas compressor stations, chemical manufacturing plants and other manufacturing facilities.
When she's not working to restore contaminated soil and groundwater, Denise loves to spend her time attending live sporting events, "especially ones where the LSU Tigers play," she says. In addition to cheering on her Tigers, Denise hopes to attend a World Cup game someday.