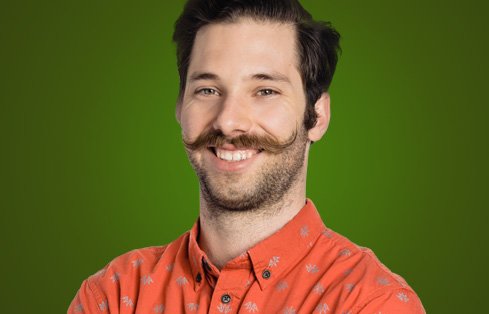 Devon McLay
PE
Senior Geotechnical Engineer
I've got the best dam job.
Devon joined GeoEngineers in 2013 and quickly found his passion working on dam, levee and hydroelectric projects. Many of these projects were built a lifetime (or two) ago to serve communities for power, water and flood control. However, since they were built, communities have moved closer to dams, the structures have aged, and our understanding of dam safety and risks has expanded. Devon collaborates with owners and regulators to evaluate hazards and develop solutions for risk reduction.
"It feels like meaningful work, keeping these old dams safe, like I'm providing a valuable service to my clients and the community," Devon says.
Devon has worked on FERC and state-regulated dam projects in the Pacific Northwest and Intermountain West regions, designing and installing instrumentation monitoring systems; completing exploration programs; providing dam inspections; participating in risk assessments; performing seepage and stability analysis; carrying out seismic studies; developing plans and specifications packages for construction; and creating educational content for clients.
"I'm tremendously grateful for the learning opportunities that each unique project presents and enjoy sharing that knowledge." Devon says.
Devon enjoys representing GeoEngineers at ASDSO and USSD conferences and is excited about growing GeoEngineers' dam services practice. Devon's other passion is for climbing rocks. As a boulderer and sport climber, he finds himself in beautiful places, testing himself against arbitrary challenges.
"We call them 'projects' too—the line of movement up the rock that I can't quite complete yet." Devon says, "But unlike dams, it's the least productive thing that I do, mostly falling and failing. Climbers are also obsessed with failure modes, except we're often willing to accept a much lower factor of safety."