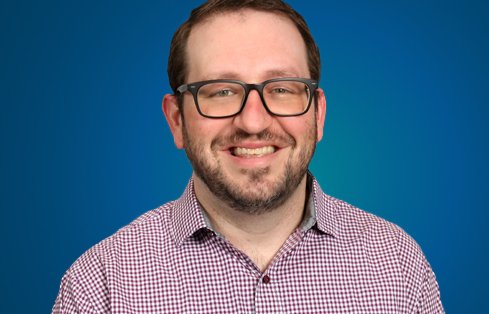 Erik Ellingsen
PE
Senior Geotechnical Engineer
I find soil endlessly fascinating. Every project site brings different conditions and new challenges, and I know our team can solve them together.
Practices
Erik specializes in geotechnical engineering and management for large and complex projects like urban high-rises. Tall buildings mean deep excavations, complex shoring—and high stakes. No matter the project or pressure, Erik helps us get it right.
As a senior geotechnical engineer, Erik plays a critical role in every stage of our projects from conception to construction. He coordinates with clients, oversees subsurface investigations, completes engineering analyses, produces geotechnical reports, and manages staff engineers.
"I gravitated towards geotechnical consulting after taking a soils laboratory course in college, and then was a teacher's assistant for it the next year," Erik explains. "That allowed me the opportunity to teach some of the core concepts, and also gain a better understanding of them. Talking about soil makes it fun!"
Erik's diverse career includes development experience up and down the west coast. He launched his engineering career in the Bay Area after graduating from Cal Poly Pomona with a master's degree in civil engineering in 2012. It wasn't long before Erik was contributing to a variety of complex development efforts in the region, including the Santa Clara 49ers stadium and as several projects in San Francisco's Mission Bay Redevelopment Zone.
In 2017, Erik brought his expertise to the Seattle area. He spent six years expanding his development experience with more mid- and high-rise buildings across the Puget Sound, including several Facebook office blocks in Bellevue, Washington. Erik also diversified his project portfolio with e-commerce industrial facilities in the Tri-Cities area of Washington.
"I was thrilled to join GeoEngineers," Erik says. "The team here is exceptional as they have created highly successful company and established a distinguished reputation."
Erik joined GeoEngineers early in 2023, His extensive geotechnical field experience with deep foundation installation and testing, foundation subgrade preparation, shoring and excavation monitoring, mass grading and utility trench backfill were an instant asset to our talented development team.
Most of Erik's free time is spent with friends and family. You might find them exploring one of the Pacific Northwest's many parks with their toddler or relaxing at home with puzzles and board games.