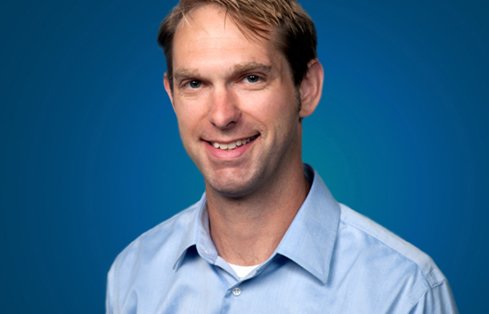 Garrett Leque
LG
Senior Geologist
We are applying science to improve our communities and make the world a better place.
Expertise
Garrett primarily works on environmental remediation projects—working to restore sites to their natural state in accordance with state and local regulations. Growing up in Washington, Garrett was interested in the diverse geology of the state from an early age.
"Now I get to apply that geologic knowledge to help get sites cleaned up," Garrett says.
Environmental projects are complex, often with multiple stakeholders and team members. Garrett appreciates the challenge.
"I like evaluating the data, solving problems, and I appreciate the follow-through required to make everything, and every team member, come together to make a completed project," Garrett explains.
Of the many projects Garrett has completed for GeoEngineers, the Everett Smelter Lowlands Remedial Investigation stands out as one of his highlights. To complete this large remedial investigation Garrett and the team installed more than 60 monitoring wells in shallow and deep aquifers and collected soil, groundwater and surface water samples. After performing a range of specialized tests, they discovered an area of arsenic trioxide (pure arsenic) that was reported to have been removed. Instead the groundwater arsenic concentration was 1,000 times above the acceptable cleanup level, and the team quickly proposed and implemented a remediation plan for the area, as well as an overall remediation for the larger 250-acre site.
Outside of his professional and personal interest in geology, Garrett stays active by biking, playing soccer, and being with his family. His love of hiking and mountaineering took Garrett to the summits of all five Washington volcanoes. He also enjoys reading and learning about the history of local sites—such as the Kaiser Aluminum plant in Spokane where his grandpa worked as an electrician, and where Garrett performed a GeoEngineers commission decades later.