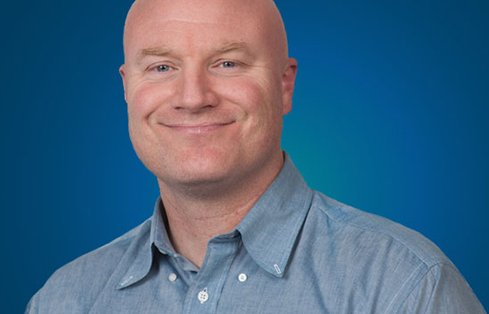 Gene Lohrmeyer
GIS Manager
Being able to apply my passion for computers to the work I was doing in the environmental sciences is what attracted me to GIS. I loved GIS when I started using it and I still have that passion. I guess I found the field I am supposed to be in!
Expertise
Gene leads our company-wide graphic information system (GIS) team. GIS is a critical technology for the success of our projects. Gene and his team create figures and graphics for our engineers and clients, draft and interpret site maps and manage the mapping and location data on which we depend. Their work quite literally points us in the right direction.
Although he's always been a self-described "computer geek," Gene started in this industry as a soil scientist. While analyzing soil for the U.S. Forest Service, Gene started using GIS tools to help him in his work. Over time, he focused more and more on the technological and database side of his work.
"I found I enjoyed doing GIS more than soils science and decided to switch careers," Gene says.
Eventually, Gene found GeoEngineers. The variability of projects and cooperative environment appealed to him from the start.
"I like applying my expertise to come up with solutions that help others at GeoEngineers do their jobs better," Gene says. "It feels great to work with my team on large projects where we all cooperate to accomplish awesome things."
Outside of work, Gene enjoys hiking, biking, training in aikido, and just spending time with his wife and pets.