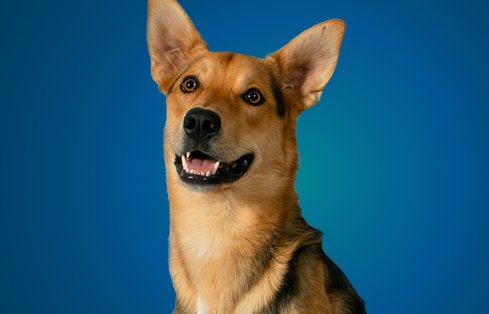 Graham Thielmann
Field Technician/Chief Ball Officer
Ball is Life.
Expertise
Graham started his journey to GeoEngineers on a working ranch in the shadow of Mt. Shasta in California. His brothers and sisters stayed at the ranch to herd cattle, but Graham had other aspirations. He moved to Tacoma, Washington with his best friend Stuart Thielmann to experience the natural beauty the state has to offer, especially the forests and beaches. And when an opening for a field technician opened up at GeoEngineers, Graham knew this is where he belonged. Working in wide open spaces all day is a dream job for Graham, and the work is particularly suited to his high-energy attitude.
When asked what skills Graham offers GeoEngineers, Stuart says "Focus. Graham has an extraordinary ability to keep his eye on the (tennis) ball and not let any distractions keep him from his task."
Graham has many clever nicknames around the job site, including Graham Cracker, John Grahambo, Graham Master Flash, Bobby Fisher (Chess Graham Master), and Coyote. But don't let his friendly and affable demeanor fool you; this dog is a professional and he's focused on success, mostly in the form of the ball. But for Graham, the ball isn't just a toy—it's a symbol of everything we strive for at GeoEngineers.
Graham is moving into an exciting new role at GeoEngineers, Chief Ball Officer, but that won't stop him from continuing to work in the field. He is looking forward to bringing the same wild energy to both roles and taking the company's success to the next level.
For fun, Graham enjoys running to fetch balls, running to fetch sticks (the larger the better), running to chase birds, and running to run. He also enjoys salmon in all forms, but especially baked salmon skin for his luxurious coat.