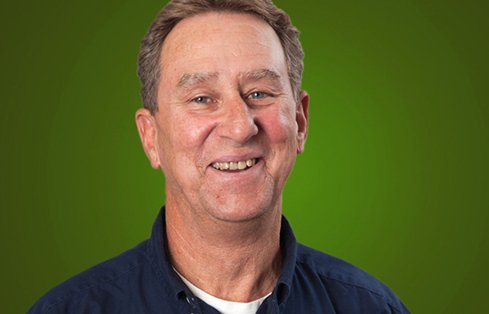 Gregory Adams
Drilling Services Manager
I have been working in the Geotechnical field for a very long time and each project is different. There is always something new to learn.
Expertise
Greg has participated in or overseen nearly all of the field exploration investigations that our firm and its predecessor have conducted in the Gulf South over the past two decades. His responsibilities also include tracking administrative and budgetary aspects of the geotechnical investigations.
Greg's exploration work has taken him to many parts of the United States and to Mexico, where he has explored stratigraphy that ranged from soft soils to rock. He is experienced in all types of sampling procedures, drilling fluids and weighted materials.
The challenges of different projects, each with different obstacles to cross, is what Greg likes best about his work at GeoEngineers. "The Acadian Gas Haynesville Extension Pipeline project is a good example. It was very long and very challenging and had several different phases."
As for his free time, Greg recounts, "I love fishing in the marsh in beautiful south Louisiana. It gets me away from phones and work and everything, and I truly enjoy being with nature. I also love to shoot pool, as I play in a pool league."