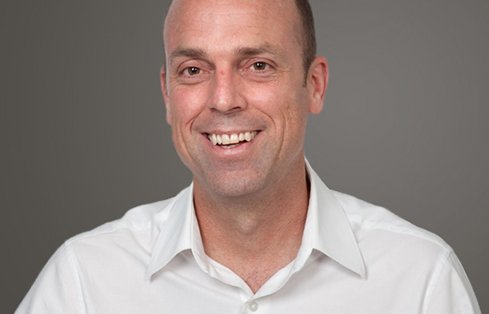 Ian Young
LG
Senior Geologist
Expertise
Ian manages a variety of projects centered on remediating and redeveloping commercial and industrial properties. From contaminated soil and groundwater remediation to assessing vapor intrusion risks in new and old construction, Ian uses his imagination and flexible thinking to find novel solutions for clients.
Ian was drawn to a life and career in geology after sailing solo for a week around the San Juan Islands. "Piecing together the glacial and erosive forces that sculpted the archipelago, I knew at that moment this was a vocation I could pursue the rest of my life," Ian said.
Prior to GeoEngineers, Ian worked in California and Washington cutting his teeth on the underground storage tank (UST) removal boom of the late '90s. He then transitioned into subsurface investigation and remediation of industrial properties. He came to GeoEngineers after hearing colleagues speak well of the company and finding a professional ethos that meshed with his own. "I am very pleased with the breadth of knowledge and experience, the variety of work, and, above all, the collegial atmosphere in the work we do," he said.
In his free time, when he isn't turning hikes into slope-failure assessments or walks along the river into sizing up sediment loads, he keeps busy coaching youth track and field and cross country. He is also a dedicated, albeit non-competitive, runner himself.
Selected Project Experience