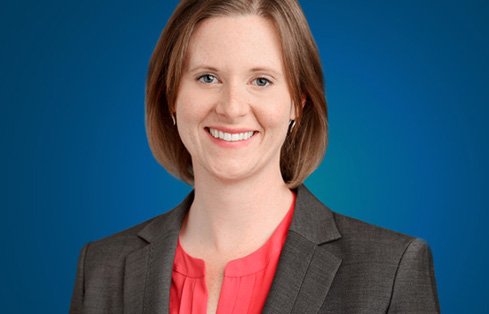 Ivy Harmon
PE
Geotechnical Engineer
GeoEngineers encourages me to choose what is difficult and become the person who inspires others.
Expertise
Practices
Ivy is a geotechnical engineer in our Baton Rouge office. She knows the soft soils that are so common along the Gulf Coast well, and focuses on slope stability, seepage and soil settlement.
Ivy chose engineering as her profession after job shadowing several engineers in high school. "I liked how involved the civil engineer was with the people who would be using the facility as well as the people who would be constructing it."
She joined GeoEngineers after receiving her masters in civil engineering from the University of Wisconsin-Madison and completing two internships—one in geotechnical and materials testing and another in electrical power distribution. "After finishing my graduate degree, I knew that I wanted to find an opportunity to learn, be challenged, and benefit from working with experts." Working in geotechnical design in Louisiana is particularly attractive to her because of the unique design problems it presents, from sandy gulf beaches to bridges over bayous and swamps, to alluvial deposits of the Mississippi, and man-made levees.
In her free time, Ivy plans to explore her newly adopted state through her hobbies of canoeing, hiking, photography and folk dancing.