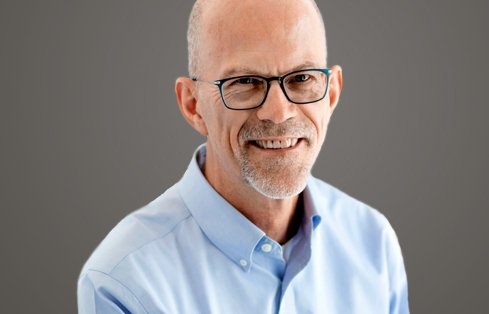 J. Gordon
PE
Senior Principal Geotechnical Engineer
I love coming to work at an employee-owned company that promotes personal and professional growth, fosters collaboration, and makes a positive impact with our clients and in our communities.
Expertise
J. began his career as a geotechnical engineer in the Seattle area in 1980. Joining GeoEngineers enabled him to gain the experience, tools and resources he needed to meet his career goal of growing his own office. J. achieved that goal in 1993 when he moved north to Bellingham, Washington to open and manage GeoEngineers' fifth office.
As a GeoEngineers principal, J. leads multi-disciplinary teams that deliver high-value technical solutions to private- and public-sector clients. He also adapts and attracts young talent to GeoEngineers to help sustain the employee-owned culture of the company.
J. thrives on his involvement in the Bellingham community, where he serves on the boards of local organizations and likes getting to know the local players and environment. He is proud of the trust GeoEngineers has earned in the Bellingham community, which enables the office to work on complex projects and often serve as an unofficial extension of local public works departments.
Whatever free time J. finds, he spends with family and friends, cooking, sea kayaking anywhere there is salt water, backpacking into the mountains, road biking, taking photographs, skate skiing or just relaxing at a cabin in Washington's Methow Valley.