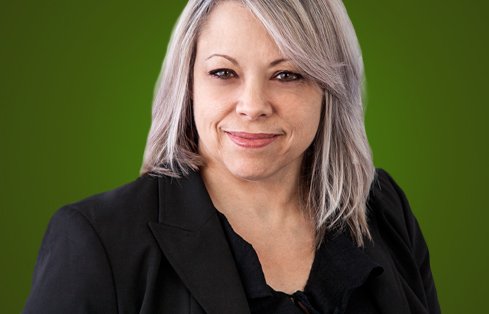 Jamie Ekstrom
CAD Technician
I like working on different projects across the country because it feels like I am traveling to each site through Google Earth.
As a CAD technician in our Springfield office, Jamie spends most of her time producing figures and drawings for horizontal directional drilling (HDD) plans and profiles. Her drawings also help clients visualize environmental erosion control plans that protect property and infrastructure.
"Initially, I was attracted to this line of work because of the professional environment," Jamie explains, "but it was the potential for learning new technologies and "traveling" through aerial mapping that intrigued me the most."
Jamie jumped into CAD design, GIS and technology after deciding to return to school after having a family. Throughout her career, Jamie has focused on transportation, civil engineering and architectural work. After more than 20 years in the industry, GeoEngineers' outstanding people and benefits convinced Jamie to join us and focus on HDD work for our pipeline clients.
Outside of work Jamie enjoys spending time with her family and flexing her decorating and organizational muscles at home.