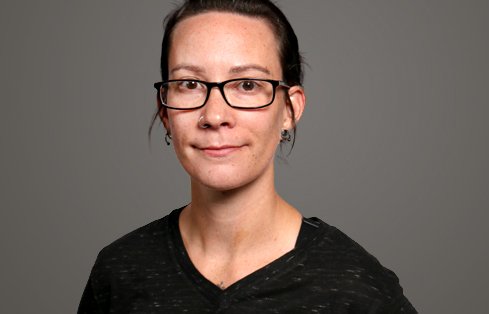 Jamie Gordon
Accounts Receivable Specialist
Like most consulting firms, GeoEngineers' accounting team is critical to everything we do. As an accounts receivable specialist, we rely on Jamie's vigilance and attention to detail. She tracks and follows up on unpaid invoices to keep GeoEngineers' day-to-day operations running smoothly.
"I really enjoy accounts receivable," Jamie says. "It allows me to have working relationships with both clients and project managers and get to know the work being performed. Things are very collaborative, and you're given work that plays to your strengths."
Jamie's organizational skills are a perfect fit for her responsibilities. She's at home in the maze of spreadsheets and project trackers she navigates every day, and Jamie understands the broader accounting picture thanks to her years of experience in the industry. Before joining GeoEngineers, Jamie spent 15 years in accounting for an electrical contractor. Over the years this position gave her experience in everything from payroll and subcontractor payments to billing and collections.
When she's not busy keeping our accounts in order, Jamie likes to relax on her patio with a good book or spend some quality time walking, biking, or camping with her dog.