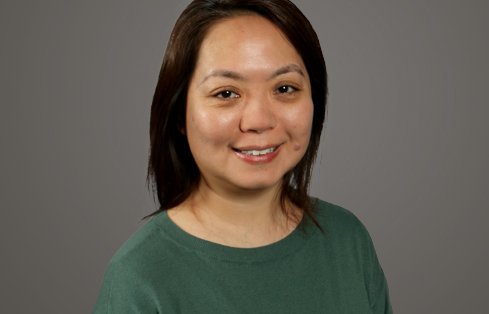 Jane Lu
CPA, CIA
Corporate Controller
I never hesitate to help set strategy, and then roll my sleeves up to make it happen with my team.
Expertise
Accounting
Administration
As corporate controller, Jane's work is critical to everything GeoEngineers does. Our leadership relies on her financial expertise to inform decisions and establish appropriate policies and procedures. Jane helps us identify the opportunities and risks ahead of us and guides us toward success.
Jane's wisdom comes from more than a decade working her way through the financial departments of three different global corporations. At one time or another, Jane has been responsible for accounting, business operations, cost accounting analysis, project management, forecasting, budgeting, international accounting, auditing, compliance, accounting systems, process improvement and strategic planning. Each step along the way gave her more experience and brought her closer to GeoEngineers.
"I joined GeoEngineers when the firm was approaching its 40th anniversary," Jane says. "I was impressed by the foundational principles of integrity, client service, and quality work that have propelled GeoEngineers' growth. We have a great history and a bright future."
Now, Jane works with the GeoEngineers financial team to make that bright future a reality. She's always looking for ways to improve our processes, so we can be a better firm for both our clients and our employees. Emerging technology plays in integral part in financial management, and Jane is passionate about testing new tools and strategies.
But the human element is important too. Jane loves the challenge of building relationships and bringing a team together to solve the most challenging problems. For Jane, success doesn't come simply from a better bottom line—it comes when we grow together as people.
"I learned from my personal experiences that happiness and health aren't about wealth, or fame, or working harder and harder," Jane says. "Living in the midst of good and warm relationships is what keeps us happier and healthier."
Jane takes her own advice, and outside of work you'll usually find her spending time with her family, traveling, reading, drawing or hiking. Photography is a family passion, and Jane enjoys the hobby's artistic and collaborative aspects. You might even see some of Jane's work on iStock, where she shares her images with the world.